Cherrapunji Things to Know
Cherrapunji is a small town located in Meghalaya. It's a part of northeast India. It's around 54 kilometres southwest of Shillong, the state capital. Cherrapunji is situated in the high top of shillong plateau, in the east khasi Hills. The plains of Bangladesh begin only around 25 kilometers south of town, but the nearest border crossing into Bangladesh, at Dawki, requires an 85-kilometer drive due to the route the road travels. Cherrapunji is often called the wettest place on earth due to excessive of rainfall. Cherrapunji is notable for its live root bridges, which are the result of indigenous bio-engineering. The bridges can carry 50 people at a time that are breathtaking to see.
Why Cherrapunji is so famous between Tourist?
Incredibly wonder Bridges: –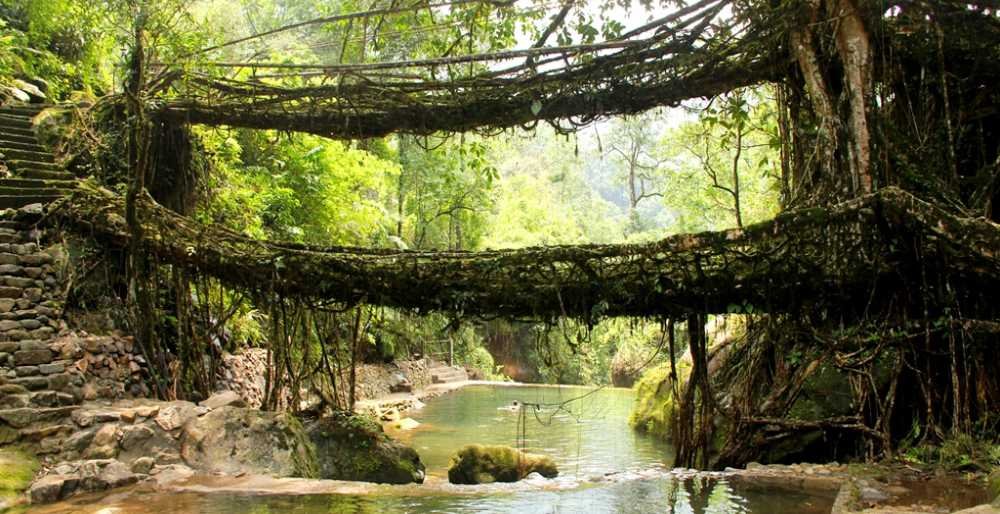 Cherrapunji has the best tree root bridges in India, which is located in Tyrna Village. That takes a load of 50 people at one time. This bridge is 100 ft long and known as the 150-year-old bridge, that is man-made wonder.
Wettest place on Earth: –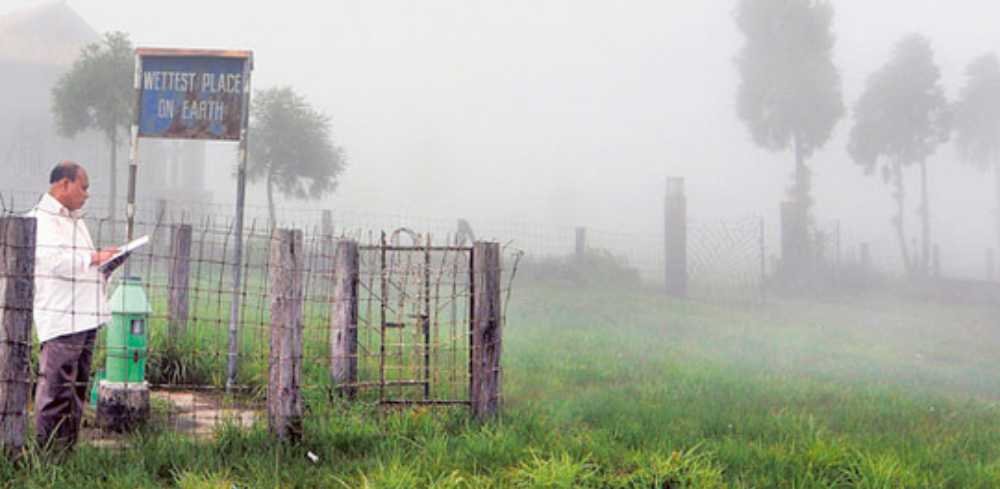 Cherrapunji is not only the second best place in India, but it happens to be famous among tourist because of its "terrifying wet scenery". It is a great place for whom who loves monsoon and along with that a cup of chai (Tea). The charm of this place continue to please eyes and wins everybody hearts.
Seven Sister waterfall: –
Rather than all the best sights in Cherrapunji, this site is famous at all. You can see all the seven sisters named Assam, Meghalaya, Arunachal Pradesh, Tripura, Manipur, Nagaland, Mizoram together as a form of river that's falling from the high cliff together.
Dainthlen Falls: –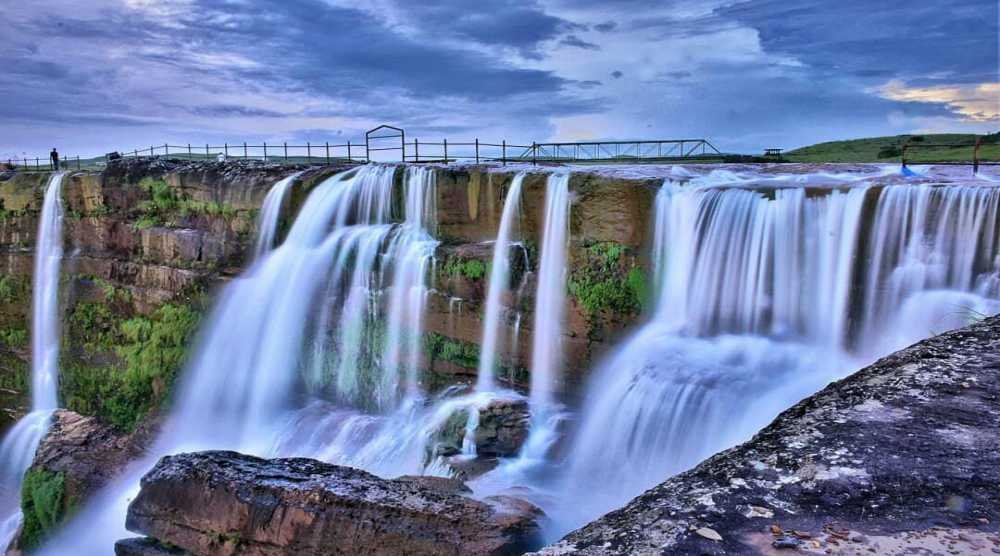 It is one of the most famous waterfalls and the most breathtaking place among tourist. It is also believed by locals that there is a huge python snake name thylen who is completely drenched in power and greed. Some brave men caught the python and killed them with huge stone near the fall. Tourist who visits the waterfall can see the artistic work of the snake near to that fall, that symbolize greed, corruption and evil.
Krem Phyllut: –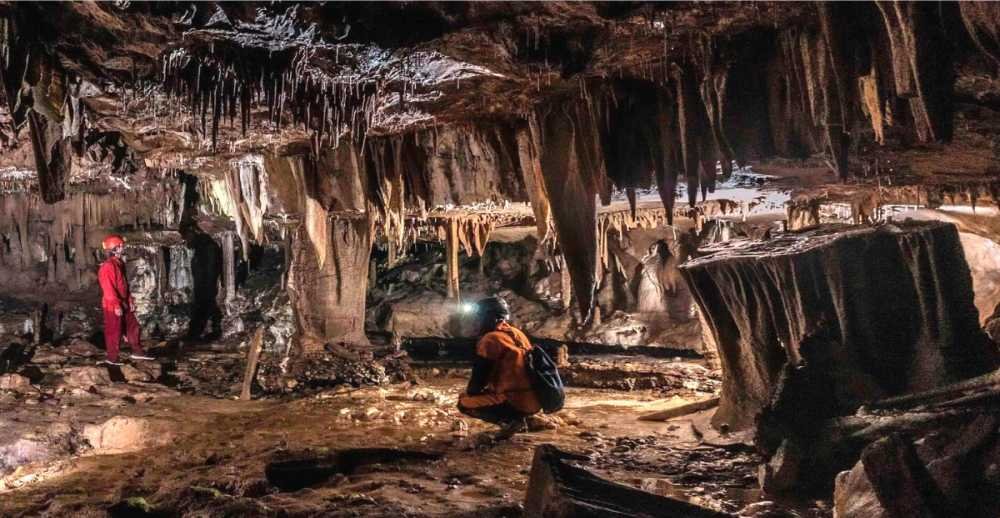 If you are in Cherrapunji and you didn't visit Krem Phyllut than your journey is incomplete. It is a very crowded place by locals and tourist. You can enter in any of the caves and any two river passages. You should definitely visit there if you are an adventure monkey.
Nokrek National Park: –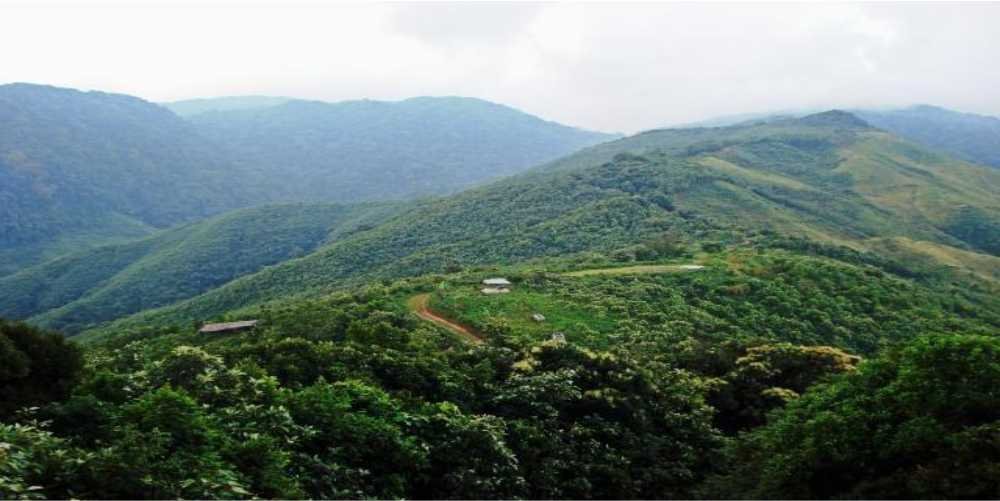 It is the home for panda's in India. It is located 130 kilometers away from cherrapunji. You can see red panda's variety over there and along with that you can see ancient elephant, variety of flora and fauna, 8 types of different cat. It is a great place for the visitors who love wildlife centuries.
Thangkarang Park: –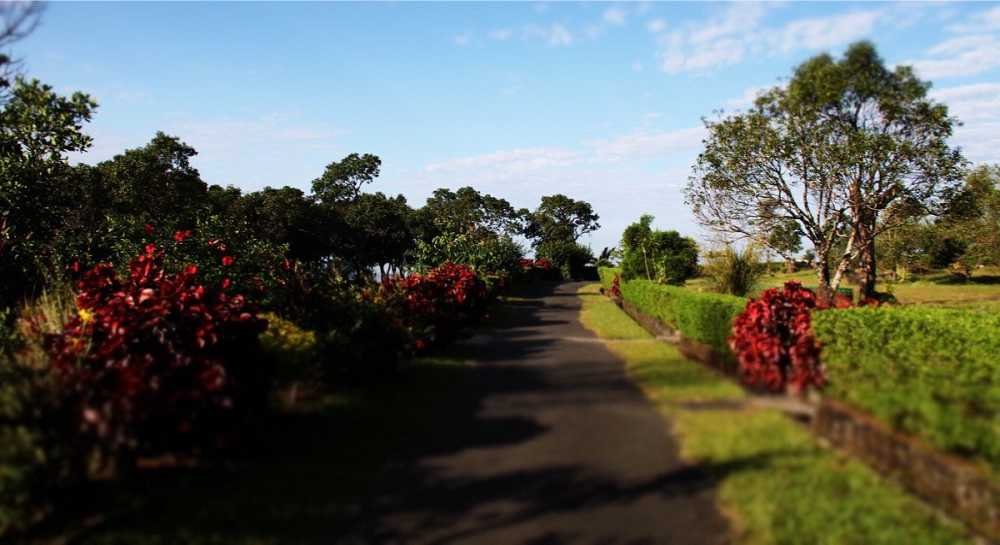 This destination is one of the main reason you should visit Cheerapunji. This park has all the lime light and all the desires the people wants. The park has beautiful lush Green Scenery, and tall high trees and basket shaped rock, you can also see the beautiful kynrem fall while sitting in the park. Make sure to put this park on your list.
Mawsmai Cave: –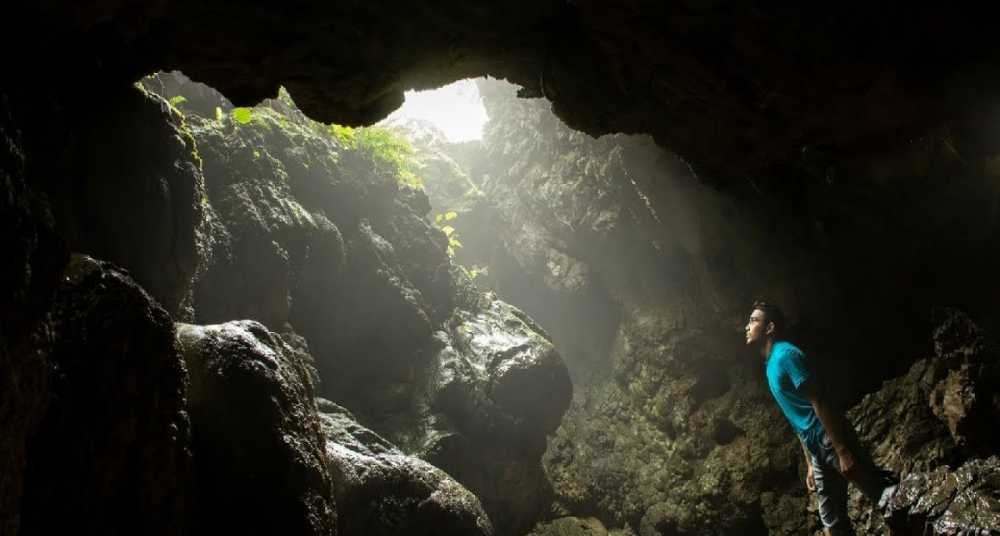 It is located half kilometer away from the town. It's the tourist attraction because the cave is the fourth longest cave in India, and it's definitely attracts the tourist attraction.
Famous food in Cheerapunji
Na'kam bitchi: – This dish is for people who love spicy food. Na'kam is a mouthwatering soup dish that includes dry fish and lots of spices. You can try this dish at Jiva Grill, open from 12am to 7pm.
Momos :- One food that is lovable all over India is Momos. If you visit cheerapunji (Meghalaya) and don't eat their authentic momos, your journey will be considered as incomplete. There are many local food stalls which sell the momos with their best flavor. Non- vegetarians can eat chicken momos, pork filling, momos and different things & if you are vegetarian, they have special vegetable momos.
Pukhlein:- Pukhlein is a flavorful sweet delicacy cooked especially made for the Wangala Festival. One of the best vegetarians for vegetarians in Meghalaya. It is arranged with only two ingredients. One is rice and the other one is jaggery. The mixture of the two makes the dish mouthwatering. You can try this along with a cup of tea and coffee.
Tungrymbai :- It is not quite possible that you get the dish in any other part of India rather than Meghalaya, or maybe you will find the dish but not the Authencity, Tungrymbai is also a famous food among locals. You can find the dish in any local stalls and markets. The dish is arranged with some local herbs, pork chunks, ginger, garlic, onion, black seasame. A mixture of these flavors with fermented rice flavor comes out, and it looks delicious. You can team the dish along with bread and a hot bowl of rice.
Things to do while you are in Cheerapunji
River Canoeing :-
This activity you should definitely try while visiting Cheerapaunji. People who want more thrills in life will love this adventure. This is a challenging activity and you should be mentally prepared to embrace this challenge. During this activity you see the hard forms of nature and you have to face them.

| | |
| --- | --- |
| Location | Laitkynsew Hills |
| Entry Fees | 3000/- |
| Timing | Sunrise to Sunset |
Boating :-
This river's crystal clear, translucent water will grab the deepest recess of your heart. The water of the river is so transparent you can see marine life from upside down. This place is so beautiful that it is worthwhile place to take pictures and upload them to your social apps.
| | |
| --- | --- |
| Location | Dwaki, West Jantia Hills |
| Entry Fees | 500 – 600 per ride |
| Timing | Sunrise to Sunset |
The living Root Bridges: –
That's one another main reason why Cheerapunji is so famous. The 150-year-old living rootbridges that can hold the weight of 50 people together is worthwhile doing activity.

| | |
| --- | --- |
| Location | East Khasi Hills |
| Entry Fees | No Entry Fees |
| Timing | Sunrise to Sunset |
Stay in the cleanest village of India: –
If you want a piece in your life, this place is definitely for you to visit, No age factor, no worries, just you and the nature. This village is one of the cleanest villages in all over Asia. The village is surrounded by such beautiful trees and gardens and lots of flora and fauna. The locals are very gentle. They welcome you with all their open heart.

| | |
| --- | --- |
| Location | 8km away from Cheera Paunji, East Khasi Hill |
| Entry Fees | None |
| Timing | You can Stay all day |
Eco Park :-
If you are a fan of nature life, this park is definitely for you to visit. You can see the seven Sisters falls and lush green views covering with mountains. It's a spot where can calm your mind and listen to nature.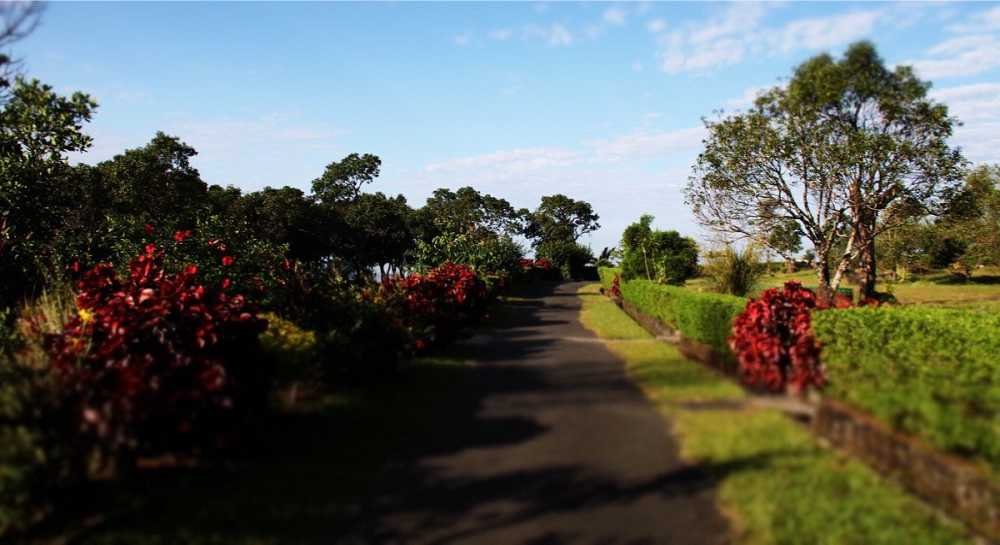 | | |
| --- | --- |
| Location | Thangkarang Road |
| Entry Fees | Rs 20/- per person |
| Timing | 8:00 am to 5:00 pm |
FAQ's
Why is Cheerapunji is so Famous?
Cheerapunji is famous for its living roots bridges, waterfalls and lush green mountains with a drop of pearl rain.
When is the best time to visit Cheerapunji?
The best time to visit Cheerapunji is October to February as it falls less rain compared to any other month.
How much time is required to explore cheerapunji?
You just need 4-5 days to explore the whole Cheerapunji sights.