A trustworthy travel portal that meets your individual needs is essential while travelling in a huge and diverse country like India. Two of India's top online travel providers, Yatra and Cleartrip, both provide a variety of options to make your journey unique. To assist you in determining which platform best suits your travel goals, we will evaluate Yatra vs Cleartrip across a number of criteria, including booking options, user experience, customer support, and supplemental features. Let's start this investigation to select the best travel companion for your excursions throughout India.
Booking Options & Inventory
To accommodate all types of travellers, Yatra and Cleartrip both provide a sizable selection of flights, lodgings, vacation packages, bus and train tickets, and more. Yatra offers a wide range of domestic and international flights as well as hotels, along with promotions and discounts. While offering access to a variety of travel options at reasonable prices, Cleartrip is renowned for its user-friendly design and simple booking process. Both platforms make an effort to offer a variety of options to suit your preferences, whether you're looking for luxurious stays or affordable lodgings.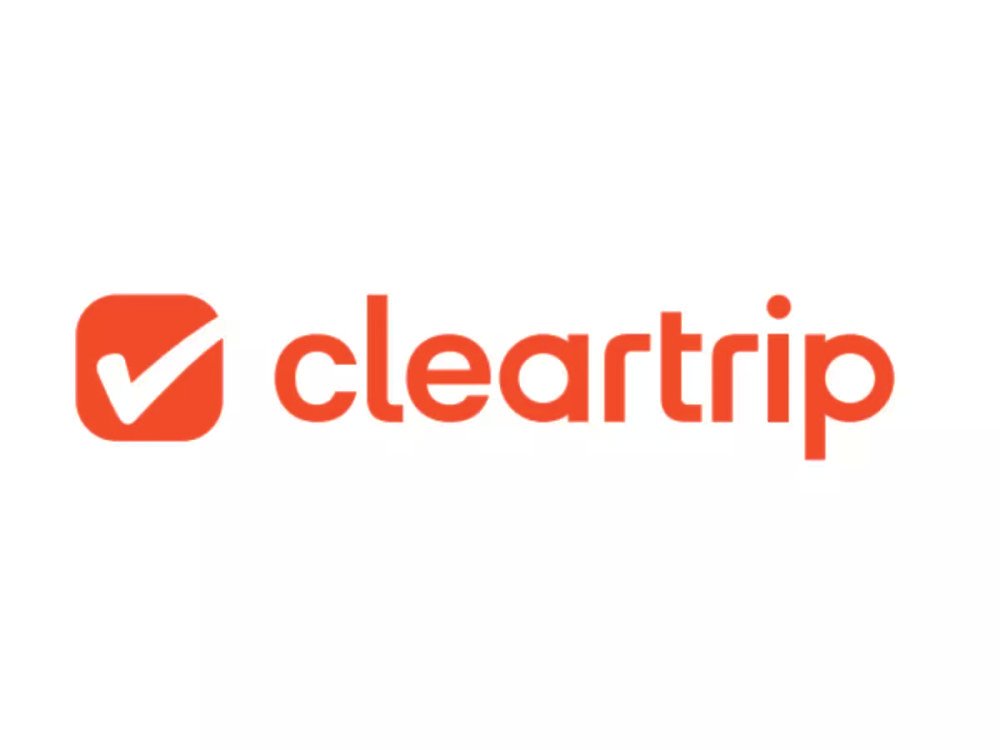 User Experience and Interface
Yatra's website and mobile app have simple interfaces that make it easy for users to find what they're looking for and make reservations. The platform is appropriate for both tech-savvy and inexperienced travellers due to its user-friendly design, which guarantees easy access to numerous aspects. Cleartrip, which is renowned for its uncluttered style, provides a smooth user experience by clearly displaying information. It is the perfect option for travellers looking for a hassle-free experience because of its UI, which prioritises quick and simple bookings. Both platforms excel at delivering seamless user experiences, allowing users to easily arrange their trip schedules.
Customer service and Assistance
When it comes to organising a trip, prompt and dependable customer service is essential. Yatra excels in this area by providing round-the-clock customer service by phone, email, and live chat. Their committed staff helps clients with questions, changes to reservations, and other travel-related support. Additionally, Cleartrip provides prompt customer service by phone and email during set hours, ensuring that consumers get help when they need it. Both platforms put a high priority on client satisfaction and make a concerted effort to address problems quickly, making them trusted travel partners.
Yatra and Cleartrip offer additional features and loyalty programmes
That reward customers for their ongoing business. While Cleartrip's "Cleartrip Rewards" programme offers points for every booking and can be used to earn discounts and advantages, Yatra's "eCash" programme enables customers to accrue reward points that can be redeemed for future reservations. For added security on your trip, Yatra also offers travel insurance solutions, ensuring travellers' piece of mind. For clients to finalise their arrangements, Cleartrip offers a "Price Lock" function that lets them lock in a fare for up to 72 hours.
Yatra and Cleartrip both excel in offering a huge selection of travel choices and dependable customer assistance. The decision between the two is based on personal preferences and the qualities that best suit the demands of the traveller.
Conclusion
Both Yatra and Cleartrip are well-known and dependable travel websites with their own special features and advantages. Yatra excels at offering a huge selection of travel alternatives, first-rate customer service, and options for travel insurance. With its straightforward layout, rapid bookings, and cutting-edge features like "Price Lock," Cleartrip stands out. The best platform will ultimately rely on your own preferences and travel needs. Whether you select Yatra or Cleartrip, you can be confident that both will enable an excellent experience and make it easy for you to explore India's incredible diversity and beauty.