Now that summer has here, many of us are anxiously making plans for our long-awaited holidays. Even if you may have taken care of your travel plans and accommodations, travel insurance is a crucial consideration that shouldn't be ignored. Getting a travel insurance policy can give you peace of mind and shield you from unanticipated occurrences whether you're travelling domestically or internationally. This blog post will go over the significance of travel insurance and why it needs to be a key component of your trip preparation.
Emergency medical care and evacuations:
Especially when travelling overseas, medical issues might happen at any time. It's important to realise that your standard health insurance could not provide coverage for medical costs incurred outside of your own country. Evacuations and medical situations are frequently covered by travel insurance. This means that if you are sick or hurt while travelling, your travel insurance coverage may be able to help pay for your medical costs and, if necessary, arrange for medical evacuations. You may shield your finances from unforeseen medical expenses and guarantee that you get the care you require wherever you are by purchasing travel insurance.
Trip interruptions and cancellations:
Sadly, sometimes our trip plans don't turn out as we had hoped. Unforeseen situations, flight cancellations, and delays can all result in you having to shorten your trip. Travel insurance can cover trip interruptions and cancellations, paying for non-refundable costs including flights, lodging, and pre-purchased activities. Additionally, it might make up for additional costs you paid as a result of rescheduled or delayed flights. With travel insurance, you may plan a new vacation or reschedule an existing one without worrying about losing your hard-earned money. Travel insurance assures that you won't endure the financial burden of unforeseen disruptions.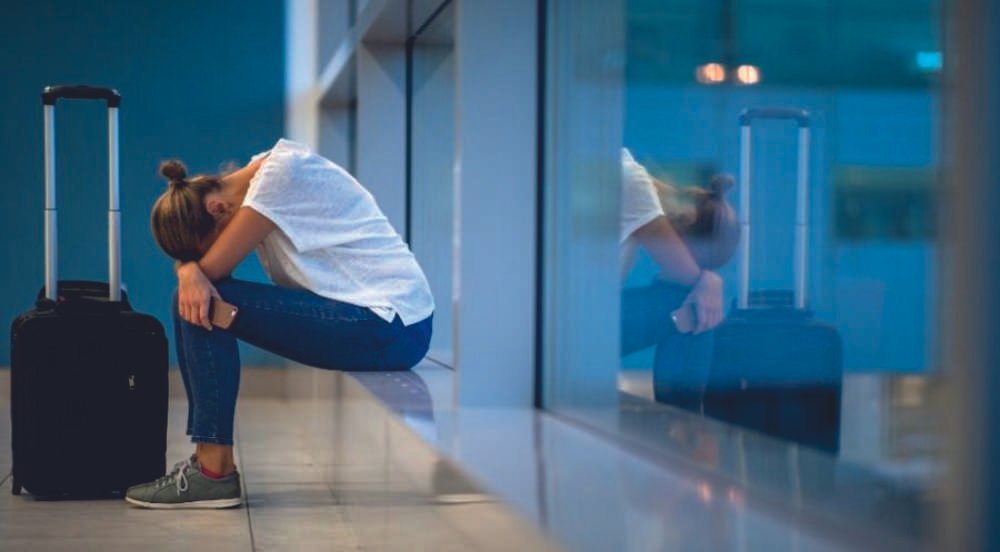 Baggage lost, stolen, or delayed:
Having your luggage lost, stolen, or delayed while you're on vacation can be very inconvenient. Many travel insurance plans provide coverage for misplaced, stolen, or delayed baggage, giving you money to replace clothing and other necessities. Additionally, if your luggage is delayed for a lengthy time, travel insurance can pay for any essential purchases you make in the interim. The stress and annoyance brought on by delayed or missing luggage can be significantly reduced by this coverage, allowing you to enjoy your trip without being concerned about the accompanying costs.
Access to Support and Emergency Assistance:
It can be difficult to travel to new places, especially in an emergency. To aid you in navigating unforeseen circumstances, travel insurance often provides round-the-clock emergency assistance services. Travel insurance can offer the required assistance, whether you require medical recommendations, advise on where to go, or help with communication difficulties. These services make sure you always have access to qualified help, giving you peace of mind and easing the burden of exploring new areas on your own.
Conclusion:
Remember to put your financial security and safety first while organising your summer vacation by getting a travel insurance coverage. Travel insurance offers comprehensive coverage that can reduce stress and bring peace of mind, covering everything from medical crises and trip cancellations to lost luggage and emergency support. Don't allow unanticipated events ruin your well-earned holiday. Spend some time researching and purchasing a reliable travel insurance plan so you can completely enjoy your summertime travels without concern.