Orlando City in Florida is full of amusing theme parks and tourist attractions. ICON Park is one of the best tourist hot spots with amazing rides, food, and fun activities for children and adults alike. So, if you are planning a visit to this amazing park, this travel guide can be helpful.
About ICON Park
ICON Park is a 20-acre, gate-free, open-air entertainment venue with lots of room where you can spread out and engage in social seclusion. It is the ideal location for dining, drinking, and exploring. ICON Park, which is situated in the center of Orlando's International Drive, is home to more than 40 incredible restaurants, hip bars, boutique shops, and must-see attractions.
Things to Do at ICON Park
Madame Tussaud's Orlando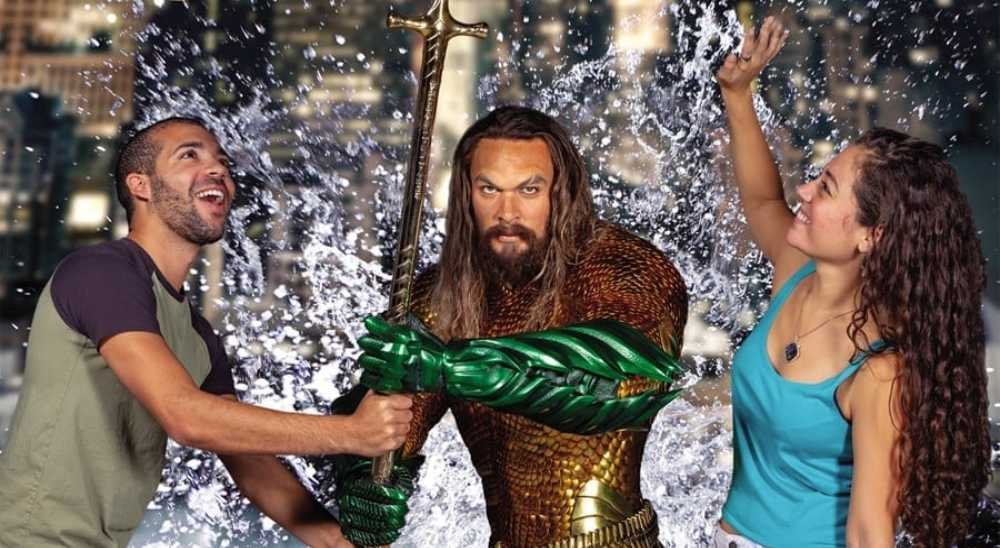 For fun in the park, consider visiting this wax museum. Movie stars, sports stars, superheroes, singers, and other historical figures are all featured in various sections. Among the many celebrities in the wax present are Shaquille O'Neal, Jimmy Fallon, and Taylor Swift.
The Wheel at ICON Park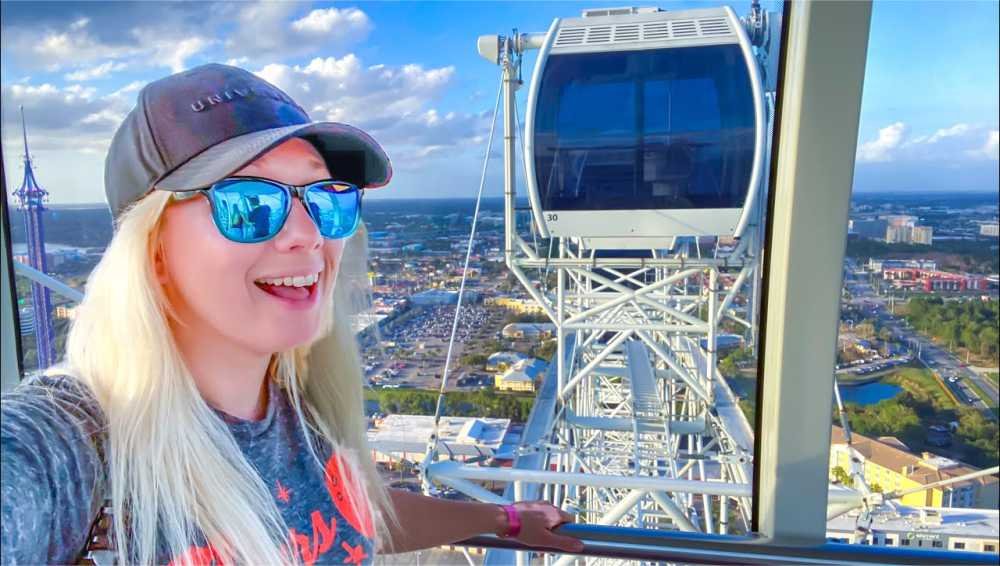 One of the top attractions in the area is The Wheel at Icon Park, formerly known as the Orlando Eye. On this enormous Ferris wheel, which has a height of 400 feet, you can get a breathtaking bird's-eye view of the Orlando region. The wheel itself lasts about 20 minutes and moves at less than a mile per hour. The Icon Park Wheel is the tallest Ferris wheel on the United States East Coast, and it has a 57-mile viewing radius.
Orlando Starflyer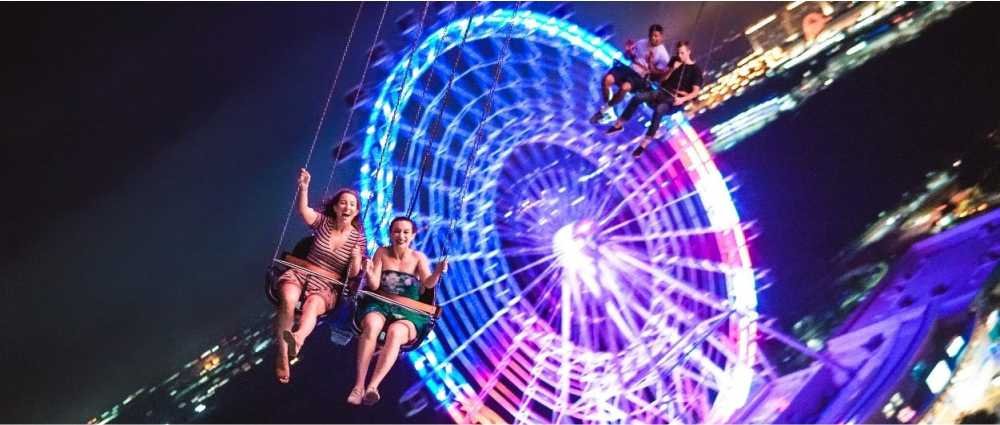 This ride is for you if you don't get queasy on rides and you're not afraid of heights! The Starflyer, which reaches a height of 450 feet at its peak, is advertised as the world's tallest swing ride.
Ripley's Believe It or Not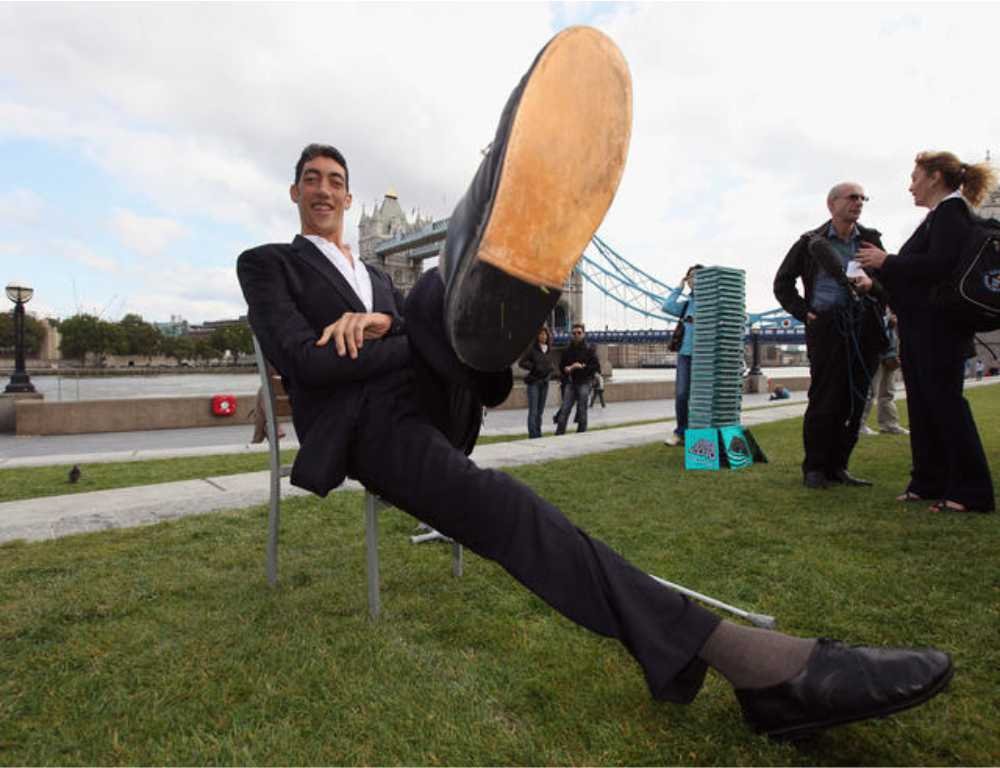 Even though Ripley's Believe It Or Not isn't technically a part of Icon Park, it's close by and well worth visiting when you're in the neighborhood. This Odditorium is packed with strange, illogical attractions and antiquated, unusual artifacts. The museum offers a lot to see and do, including exhibits of two-headed animals and world record-breakers like the tallest man ever.
Orlando Sea Life Aquarium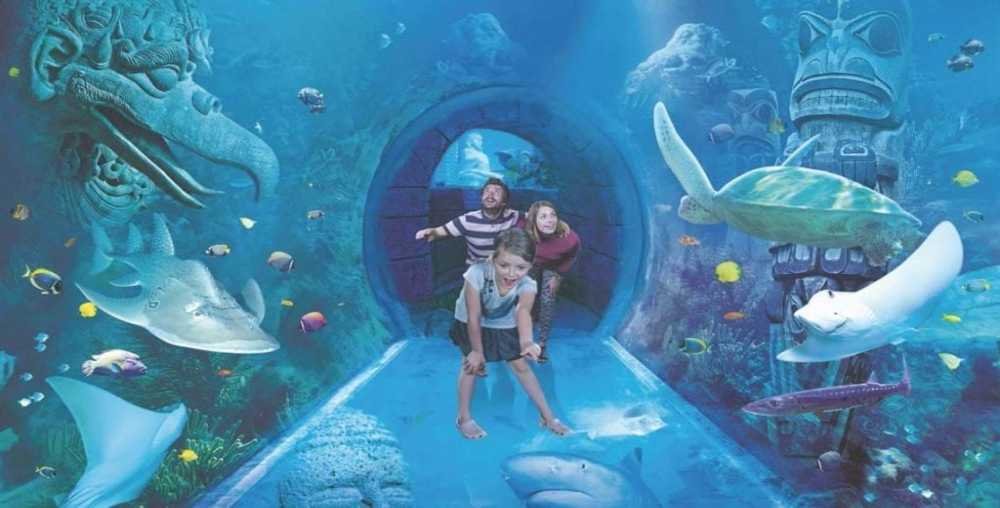 There are nine exhibits, a 360-degree ocean tunnel, and feedings can be seen here as well. Sea Life features exhibits on jellyfish, coastal rockpools, and the ocean. Sharks, turtles, octopuses, stingrays, and other marine life can be found here. You should bring your children here or even go by yourself!
These and more amusement spots like the 7D Dark Ride Adventure can thrill you and your children at ICON Park.
Restaurants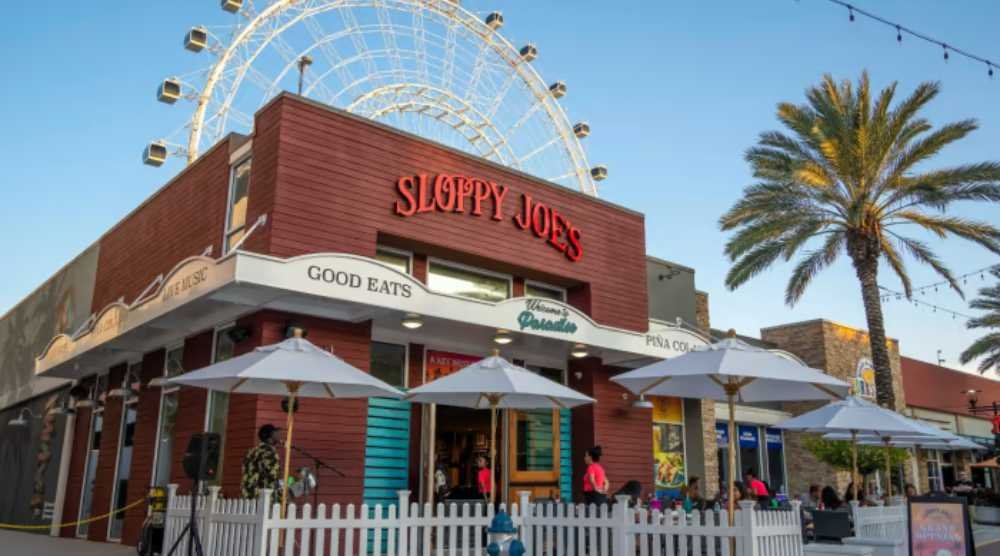 There are some entertaining restaurants in Orlando's Icon Park. This place has more than 40 restaurants in it's area alone, and many more are nearby. There are numerous large chains, including Ben and Jerry's, Buffalo Wild Wings, Carrabba's Italian Grill, Outback Steakhouse, and Carraba's. Or you can go to Uncle Julio's restaurant if you want Mexican food.
Tickets
Icon Park features a sizable parking area, as well as a parking ramp, all of which are available for free usage. Most attractions offer discounts to Floridians, especially when you order online. Some dates are prohibited. The Florida Resident Combination Ticket, which bundles three attractions into one discount, is the best offer.
The Orlando Sea Life Aquarium, The Wheel, and Madame Tussaud's Orlando can all be purchased as a package. This combination ticket, which costs $54.98, is a good deal if you're not a resident of Florida. Additionally, it costs $49.99 to visit all three if you live in Florida.
Despite operating independently from the other attractions, The Museum of Illusions offers combo tickets with nearby Wonderworks and The Wheel. It costs $25 to enter the Museum of Illusions alone.
Best Time to Visit
Weekdays are much less busy than weekends. Therefore, go to ICON Park on a weekday if you can. However, Thursday through Sunday are when there is the majority of the live entertainment.
Conclusion
A great place to be with family and friends, the ICON Park has everything to keep you attracted, distracted, thrilled, and joyfully busy.