Finalized the destination? Check! Bookings for accommodation? Check! Rented the right vehicle? Check! Now you are all set to hit the road for your much-awaited, long-pending vacations. But have you packed the right items? And picked all the travel essentials to pack in your bag for a road trip? Whether you are planning a cross-country road trip or just driving downtown for a few days. Always carry certain road trip essentials in your travel bag to ensure a smooth journey. Here is an ultimate packing list, including all your travel essentials for a road trip.
Travel Essentials Packing List
Sunscreen
Moisturizer and Lip Balm
Hand Sanitizer and Face Mask
Sunglasses and Hat
Tissue Papers, Wet Wipes, and Paper Soaps
Fragrance
First Aid Kit
Sunscreen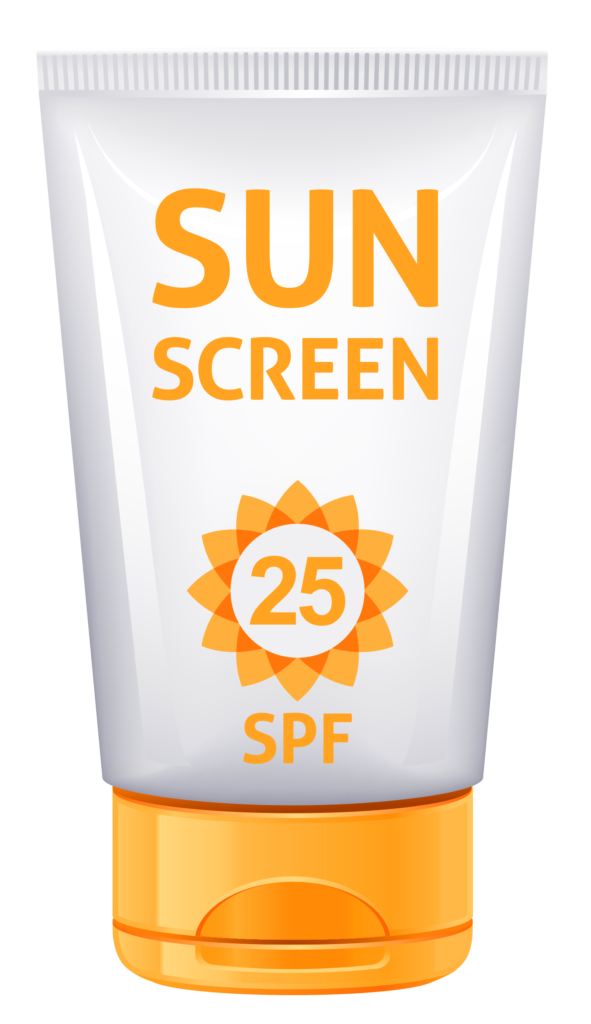 No matter if you are planning a coastal holiday or an urban escapade. Damaging UV rays from the sun can harm your skin when exposed for long. You may decide to spend your day relaxing in the pool or taking a leisurely walk on the beach. You may go out all day sightseeing from place to place. Irrespective of your outside activity, you need to protect your skin from the harsh effects of the sunlight. Therefore, sunscreen with an SPF of 30 or more is essential to avoid sunburns and other skin issues. It is even more important to carry a good-quality, high-SPF sunscreen lotion if you have sensitive skin.
Moisturizer and Lip Balm
One thing that we often neglect while traveling is skincare. The negligence results in skin dryness and cracked pout. One way to combat the situation is to carry lip balm and moisturizing lotion inside your travel bag. Whether you prefer a no-makeup look or like to go light on makeup while traveling, a dash of tinted lip balm and a hint of moisturizer not only add a natural glow to your face but also keep your lips and skin moist for a long time.
Hand Sanitizer and Face Mask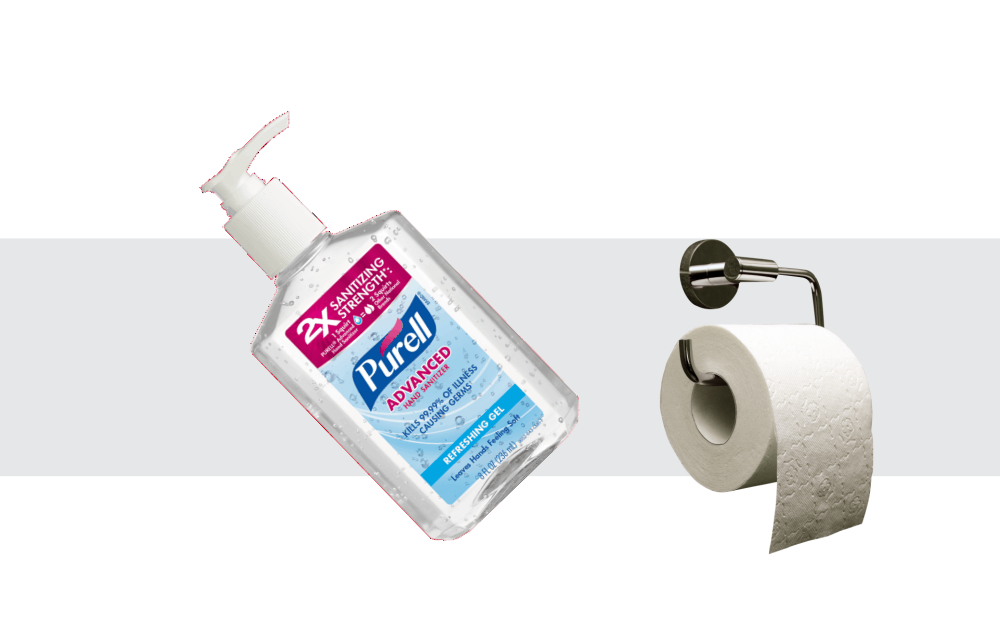 One thing that the pandemic has taught us is to never leave home without a bottle of hand sanitizer and a face mask. Pandemic or not, these two are must-have travel essentials that one should always carry in their bag for self-hygiene. Primarily because we always come in contact with germs and dusty surfaces while traveling. These pesky little bugs are invariably lurking in every nook and corner, be it public transit handrails, phone screens, bus terminals, hotel rooms, or airplane seats. A quick wipe of hands with a drop of hand sanitizer keeps the germs at bay and gives peace of mind while on vacation.
Sunglasses and Hat

A pair of shades not only add a style statement and complement your perfect outfits but also protect your eyes from direct sunlight. Keeping a pair of sunglasses handy is always a good idea no matter where you are going. The same is true for a nice hat. It makes you look classy and protects your eyes and face from the harmful radiation of the sun. These two accessories are a must, especially if you are planning coastal holidays or hiking treks since the sun rays can be exceptionally harsh near the beaches and the mountains.
Tissue Papers, Wet Wipes, and Paper Soaps
Well, these things are crucial for self-hygiene since you never know when you may need them. More importantly, keep these items in your travel bag particularly when you are travelling with kids. Your mischievous munchkins may eat candies and chocolates on the commute. Or they may grab some snacks any time in between. In such a scenario, wet wipes and tissues will help you maintain cleanliness inside the vehicle. Further, you will not have to worry about sticky little fingers touching the surfaces now and then. Likewise, paper soaps come in handy when public toilets run out of liquid soap.
Fragrance

It may sound impractical to carry beautiful but bulky perfume bottles during vacations. However, you can keep a compact, spill-proof, tiny bottle of fragrance in your bag. It fits nicely in a small handbag and provides a long-lasting aroma to keep you refreshed for hours. For some, perfumes are a part of their personality. Fragrances make it easy to carry your favorite scent wherever you go.
First Aid Kit
Last but not least. A first aid kit is a mandatory road trip essential to pack in your bag for a road trip. Just gather some preliminary medications, bandages, antiseptics, band-aids, and safety pins. Pack them in a small pouch, and your go-to first aid kit is ready to fit in your bag. These medical supplies come in handy when there is a need for immediate medical supervision during long-distance trips.
Whether you are planning for a modest weekend trip or taking a long-distance journey with your family and friends. Make it a habit of always keeping these basic supplies, accessories, and skincare products handy in your bag for a smooth journey and relaxing vacations. When you have appropriate travel must-haves, you do not have to worry about the nitty-gritty, whether enjoying your day on a tropical beach or wandering amidst snowy mountains and smoky rainforests. When the need arises, all you have to do is reach out into your travel bag. And you have just the right item to serve the circumstances.
FAQs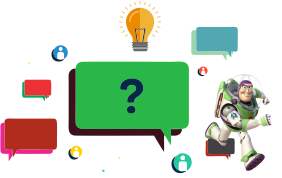 Q1- List some road trip essentials for a self-drive or rental car.
Ans – Here is a checklist for self-drive and rental cars when planning for a road trip:
Driver's license
Registration and Insurance
Extra keys
Spare tire and jack
Quick dial roadside assistance numbers
Water-resistance flashlight
Roadside emergency kit
Q2- What options do I have for listening to music if I am in a poor reception area?
Ans – If you will be driving in an area with poor reception, keep small-sized Bluetooth speakers handy in your travel bag. They come in various compact sizes and stylish designs. Further, you can plug them with any external device, be it your laptop or smartphone. Pick one that can easily fit in your travel bag.
Q3- Is it better to rent a self-drive car or hire a guide cum driver with the car rental?
Ans – If you are driving to a familiar location and are well-versed with the routes, it is absolutely fine to rent a self-drive vehicle. However, when going to an unknown location for the first time, it is advisable to hire a driver with a rental car. The drivers are well-trained to drive on any terrain and know all the routes. It will ultimately save a lot of time, energy, and effort. The driver can take you anywhere you please while you can focus on exploring the destination to its best.