Air travel is the quickest and most convenient way to get where you're going, whether you're traveling domestically or overseas. A family holiday, traveling alone, a weekend city break, or a last-minute business trip, there are many reasons you find yourself stressed at the airport. Especially for first-time flyers, navigating the airport can seem stressful with so many people and aircraft arriving and departing each day. Being well-prepared can mean the difference between a smooth and terrifying airport experience.
Here Are The Most Important Airport Tips for Travelers
Arrive early at the airport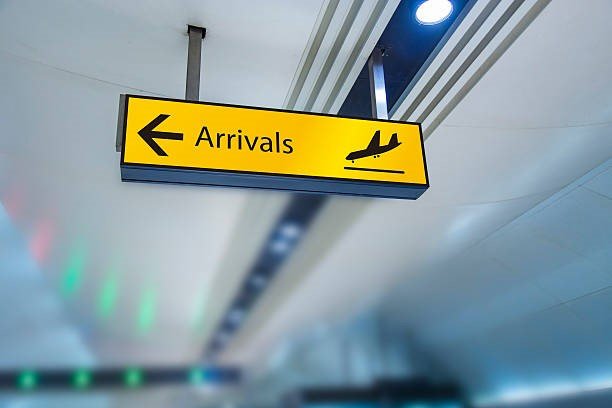 It is necessary to arrive early at the airport. Because all airlines will have a specific check-in time they want you to arrive by. Moreover, it will make it easier not to run through the airport to catch a plane.
Plan your luggage

The most important airport tip for the first-time flyer is to assess the airline information to know what you can and cannot carry on. Also, you should know the weight limits for both checked and carry-on luggage. This information is available on the airline's website.
Know your airport codes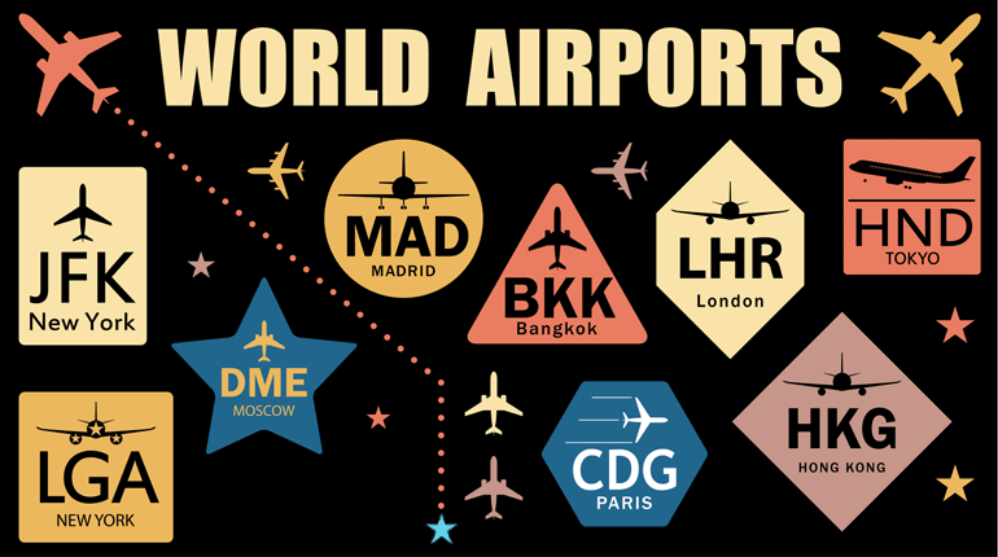 You must know your airport codes. Because this will help you to make sure that your luggage tag shows the correct airport for your destination.
Secure your necessary travel documents

It is another important airport tip to take photocopies of your boarding pass and hotel or tour confirmations. Frequent flyers always take copies of all important documents. Because this will help you settle everything out much faster and may save any delays.
Choose the path of least resistance
Frequent flyers have already seen the Departure and Arrival lanes at airports. So, they can still get where they need to go regardless of which lane they choose.
Dress smartly & Do not wear jewelry
An important airport tip for a first-time traveler is to dress smartly and not wear jewelry. There are rules and regulations for going through an airport security checkpoint. Thus, it is better to pack the jewelry and put it on when you arrive at your destination.
Check-in at the airline desk
The airline's check-in desk is the first step to making sure you have all of your documentation in order. It is necessary to check your bags and get any last-minute updates about your flights.
Go through security
You need to be calm here and follow the directions of the security agents. Take your time to make sure you do not leave anything at the security checkpoint.
Keep your ID handy
Another important airport tip is to save time by having your ID card, driver's license, or passport handy as soon as you step foot into the airport. You will need it when checking bags and going through security and you do not want to hold up the line while finding it in your wallet.
Wear easy-to-remove shoes
Unless you have TSA Pre-check, you have to do the following:
Remove your shoes
Empty your pockets and remove your hat, belt, jacket, wallet, and bulky jewelry
Take your laptop out of your luggage and any liquids.
Direct these items and carry-on bag through an X-ray machine
Walk through a metal detector or opt for a pat-down
Label your suitcase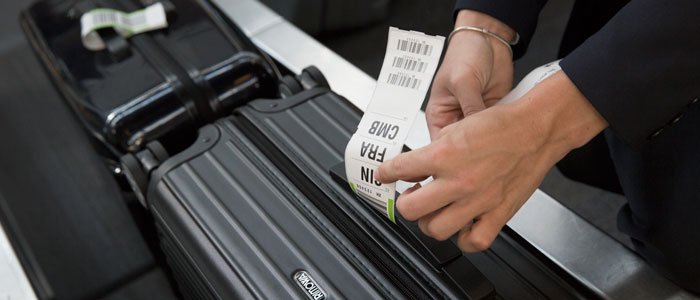 Label your suitcase with luggage tags, ribbons, stickers, or even colorful shoelaces. So that it is instantly recognizable and helps you to find it in the crowd.
Place your electronic devices in a separate bag
Many electronic devices such as tablets, e-books, and cameras need to be taken out of your carry-on bags and placed in separate bags for screening.
Further checking
If security officers have questions about what is in your bag then allow the officer to open your bag themselves. They do not want you to do it for them.
Last-minute checks in the airport
Make sure to check that you have not left any luggage or travel documents behind you if you stop for a coffee or sit down in the lounge. Be alert in these cases.
Be alert
The most important airport tip is to be alert for important announcements at the airport and be sure to board when called otherwise your seat may be given away to a standby passenger if you do not arrive by the last call.
Do not check your bags
Checking your bags means waiting in lines, and there may be a risk of having your luggage lost or even stolen. Instead, you can utilize carry-on advantages to save time and ensure your bag arrives with you. It is an important airport tip for frequent flyers.
Register for a TSA pre-check and Global entry
Frequent flyers join both TSA pre-check and Global Entry because they know the trusted traveler programs save time. TSA pre-check and Global Entry both give a fast track through security. Anything that saves time and makes everything easier at the airport is always a great benefit for frequent flyers.
Use expedited screening programs
If you are a frequent flier, consider looking into expedited security screening programs. New types of expedited screening programs are available across more airlines and airports.
Use hands-free travel items
It is better to use hands-free travel items which will save time. Frequent flyers know that a hands-free travel bag makes everything easier at the airport. The bag should be compact, but also big enough for all of your basics.
Bring your own snacks
It is better to bring your own snacks if you do not have access to free food at the lounges. Because it saves you quite a bit of money.
Bring an empty water bottle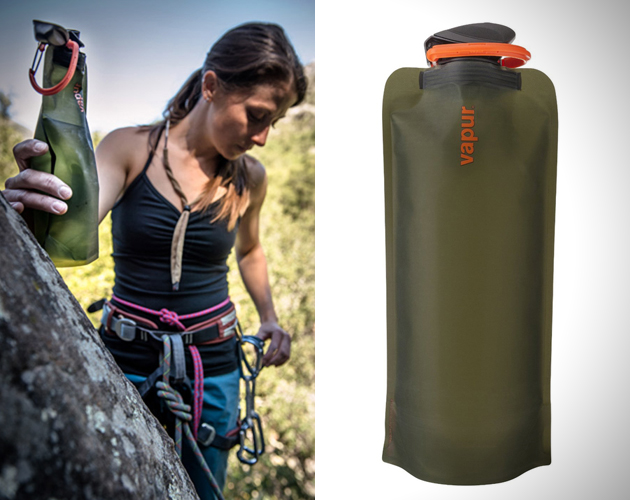 You can take an empty water bottle because you are not allowed to take a full water bottle through security. Once you get through security, you can fill the bottle from the water fountains instead of paying high airport prices.
Have everything ready you need for immigration

You are going to need more information than normal if you are traveling to another country. It can include your passport, visa, hotel information, itinerary, and more depending on the country you are entering. You should check the requirements of the country before heading to the airport.
Continuously check the status of the flight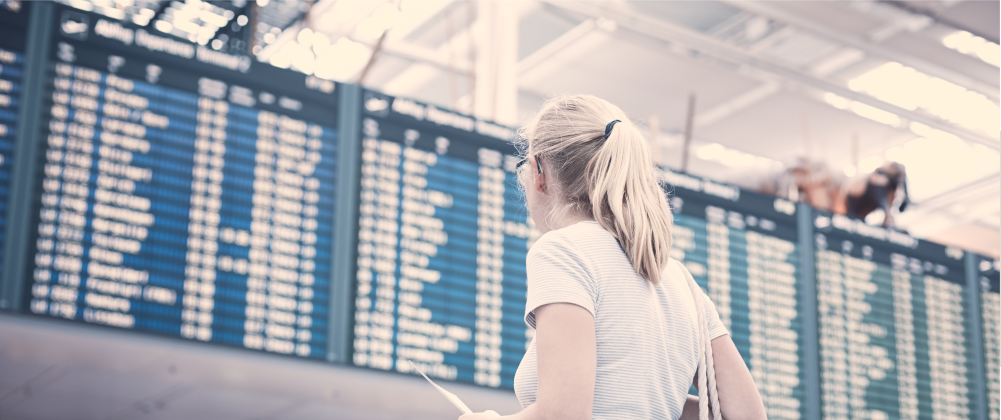 This is an important airport tip to know about all updates. These include any changes in the timings of the flight or a gate for the flight can change, or the flight may get canceled. You need to check the boards or your airline's app which keeps you updated.
Know your airport gates
Knowing where your airport gate is before getting to the airport helps you know how much time you need to give yourself to get there. Sometimes gates can be a 15-20 minute walk from the airport security point in larger airports.
FAQs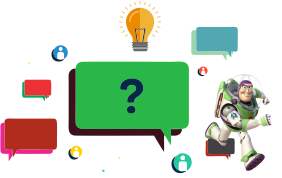 For the first time, what should I do at the airport?
Make sure you get to the airport at least two or three hours prior to the flight's scheduled departure time. This will allow you enough time to check in, get your boarding card, check your bags, walk through security, and be at the boarding gate in plenty of time for your flight.
Is a printed boarding pass required?
Yes! You can enter the security checkpoint and board your aircraft with your mobile boarding pass. Simply present a valid form of identification and your mobile boarding pass to the TSA agent at security to proceed. You may do this on a phone, iPad, or Apple Watch.
What is the 3 1 1 liquid rule?
Each passenger is allowed to bring 100 milliliters (3.4 ounces) or smaller travel-size containers with liquids, gels, and aerosols in them. There is a quart-size bag limit for liquids, gels, and aerosols per passenger.