Traveling is enjoyable, but packing? Not really. In our excitement to begin our vacation, we may forget something or leave something behind due to the joy of the occasion. To help you pack like an expert for that highly awaited vacation, here is your guide to some cool travel tips before packing your bags.
Here are travel tips that help you in bag packing:
Make a list
It is beneficial to start your packing list several days before your trip. So you have time to buy anything you are missing. Make your packing list and save it so that you can use it as a checklist to make sure you have everything.
Buy a lightweight suitcase
Selecting a lightweight option is preferable. If you are using a hard-shell suitcase, this can add up to four kilos of weight before your packing.
Carry plastic bags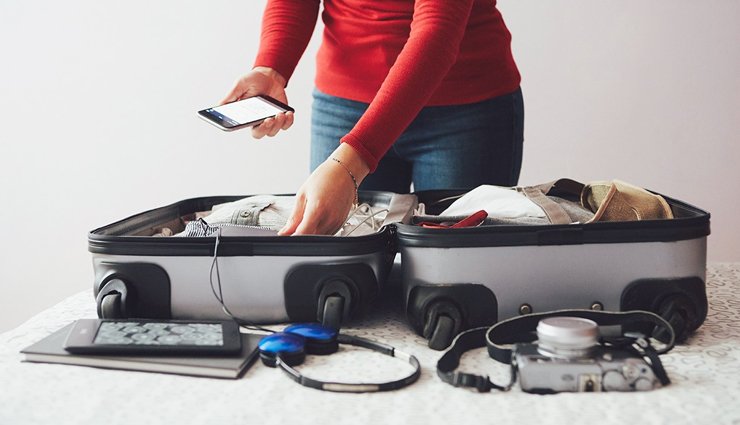 Take a few plastic bags of various sizes into your suitcase. You can use larger ones for dirty laundry or wet shoes. And smaller ones can protect your phone or camera in case of rain.
Cube your clothes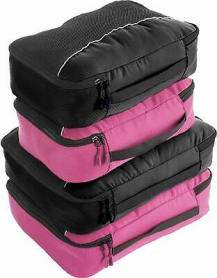 Another good packing solution is packing clothes in cubes. Because it will help to separate your items and find things more quickly once you reach your destination.
Go in style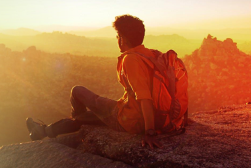 Instead of packing your favorite dress wear, consider wearing them during your travels. If you do not have a garment bag, it is a better alternative to bouncing around inside your baggage.
Multiply your power

Pack earplugs and a sleep mask in your bag in order for you to sleep soundly. Also, carry a phone charger/ portable phone charger.
Carry some debit/credit cards
Sometimes your card would not work in an ATM. And occasionally, it may even get stolen or lost. Bring along at least three debit or credit cards that are each connected to a different account. Keep one in your backpack, one in your daypack, and one with you.
Know about your suitcase
Take photos of your checked bag and its items. In case it is lost in transit, you will be able to show the airline what the bag looks like. Also, you can provide a list of what is in it for reimbursement purposes.
Stash of emergency cash

Keep cash with you while you are traveling. As there are ATMs everywhere but it is never been easier to access your money from almost anywhere in the world.
Latest Blog Posts
Proper details of your accommodation

Make sure to write the address of the accommodation before you arrive. It is necessary because this you can show to the locals to ask for help with finding the way back.
Take earplugs and a sleep mask
Bring a set of headphones with noise cancellation. Also, you can bring earplugs to avoid street noise from outside, loud bars nearby, and uncomfortable overnight journeys.
Put electronics in ziplock bags
Use ziplock bags if you want to organize your packing. Moreover, you can place all items such as a phone charger, a camera charger, adaptors, and headphones in ziplock bags.
Highlight your suitcase
Label your suitcase with luggage tags, ribbons, stickers, or even colorful shoelaces. So that it is instantly recognizable and helps you to spot it in the crowd.
Pack good hand luggage
Ensure that your hand luggage contains all of your valuables. Moreover, you should always pack a spare change of clothes in your hand luggage too.
Pre-plan your outfits
You should pack your outfits according to the place where you are traveling. Further, you should also pack your bags as per weather conditions, and also for parties, and many more.
Travel insurance is everything
Get travel insurance if you only do one thing before your trip. It is very essential while you are traveling to any country.
Wear sunscreen every day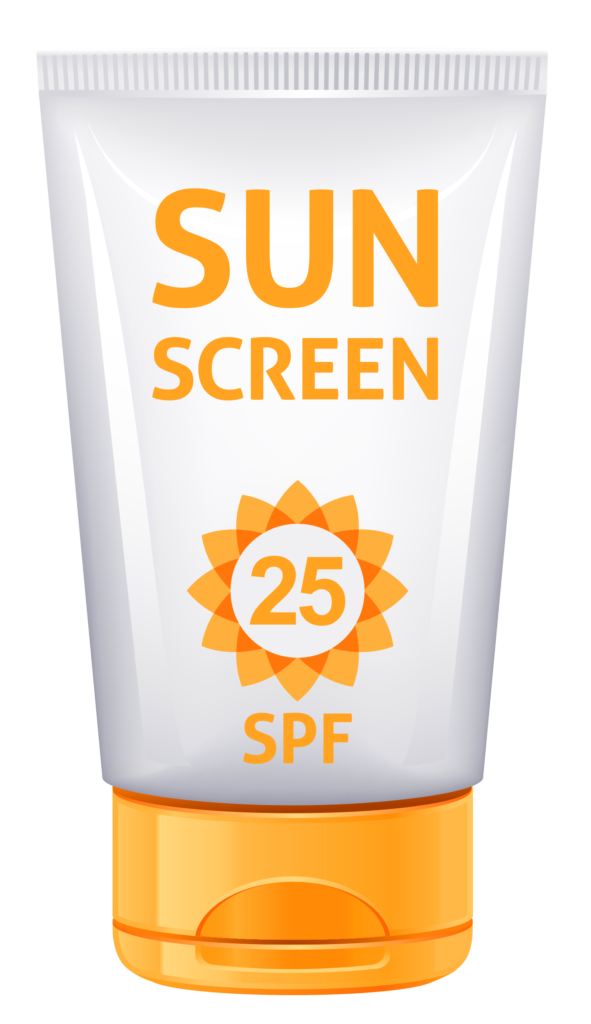 When you travel, you are in the sun if go to beaches or spend a day outside exploring the destination. You must wear sunscreen every single day regardless of the weather and temperature.
Make a routine when checking out of a place
It will be easier for you to stay organized if you have a routine that you follow every time. You should always check the bathroom, under the beds, & the desks. Moreover, you also make sure that you have your passport, laptop, camera, money, phone, and any important items.
Always bring a travel towel
Travel towels are quick-drying, & incredibly lightweight. Also, you can fold up so small. & use them as per your necessity.
Inform your family and/or friends about your trip
It is good to have several people back home who know where you will be for safety purposes. Inform them about the flight or accommodation confirmations.
Get your phone unlocked
You will be able to buy local SIM cards with an unlocked phone and access cheap data as you travel. Cheap data means that allows you to use Google Maps when you want to find any place and be able to connect with families and friends while traveling.
You must bring a good camera

Invest in a good camera because your photos will be some of your best memories. Also, learn all the functions of operating the camera before you leave.
Keep a journal
Keep a journal to remember small details about the place where you are traveling, the best food, and many more. Because you will cherish them when you come back.
One-way tickets are better than round-the-world
One-way tickets are better because they give you the freedom to be unplanned, and change your mind. Moreover, they are best if you want to extend your trip.
Scan your critical paperwork and send it to yourself via email
It is necessary to scan a copy of your passport, any visas, and any debit/credit cards while you are traveling. You should protect your documents with a password. Also, email a copy of them to yourself and your family members. If anything you own gets stolen, you can retrieve them safely from your email account.
Carry dry bag

Dry bags are beneficial for keeping your valuables safe on boat trips and for protecting any electronics you have in your daypack when it starts to rain.
Dirty laundry
Keep your dirty clothes inside when you are repacking your luggage. This is the best way that you can sort through your clean and dirty clothes more easily when you return. It is better to pack extra plastic bags which can be used for many other things.
Track your spending
Though it is annoying and time-consuming to track spending. But you must be aware of how much money you have spent and compares it to the amount you budgeted for.
Pick a great seat
Your seat is important to a great flight. You can always suffer through it, for short hops. But it is critical to choose wisely on a flight longer than two hours.
Get to the airport early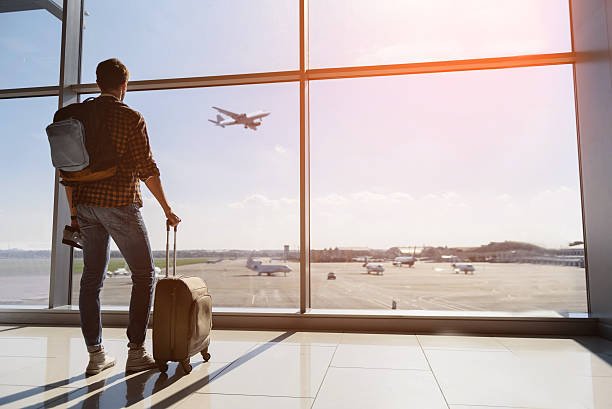 It is preferable to get to the airport early. You can sit, relax and read, or even just stare out the window. Air travel can be a burden, but there is a great wonder in it too.
Happy Traveling!
FAQs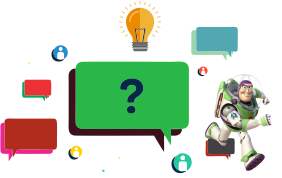 What travel necessities are absolutely necessary for a solo traveler?
Personal documents, a sleeping bag, a portable charger, a water bottle you may reuse, an umbrella, a power adapter, a notebook, a torch, a tiny packet of snacks, and a first aid kit.
When should I start packing for a trip?
Packing is one area where individuals fall short. Begin packing several days or even weeks before your travel. This will give you ample time to create a comprehensive list and make any necessary additional purchases.
Can you carry food on a flight?
Food products that are solid (as opposed to liquids or gels) can be brought on board in either your carry-on or checked bags.