If you are confused and wondering how you can travel and enjoy a vacation on a budget, then you are at the right place.
Who does not like travelling and travelling on a budget makes it more exciting and fun for people. Budget travel doesn't have to be any less fun either. A budget traveller doesn't just intend to save money, but also travels smartly. There are several tips and tricks to save money. In this post, we have shared all tips and hacks like money-saving tricks, travel tips, and free things to enjoy while travelling.
Choose the Destination Mindfully
The first step to traveling on a budget will be to research the places that are affordable to travel to and easy to get to. There are various places which have a lower cost of living than even home.
Plan for vacation
Travelling is a wonderful opportunity if you have enough time and money to spare. But if you want to travel on a budget, then planning for the trip is the foremost essential step. You should have an idea of how long you'll be staying in your destination spot, the type of hotels you want to stay in, the mode of transport you will be using, and places to explore in the destination city. Staying for less number of days means less expenditure. It is suggested to book flights and hotels well in advance because last-minute bookings are often more expensive.
Avoid Travelling During Seasonal Holidays
Avoid traveling during the school holidays or festivals, because the prices certainly increase during this time. The best hack to travel on a budget is to find out the best time to visit your desired destination and avoid traveling this time. Instead, plan your trip before or after this time. During the off-season, hotels and airlines lower their prices and sometimes offer great discounts. Additionally, the destination place will also be less crowded and you will be able to explore it fully.
Book Flights or Trains In Advance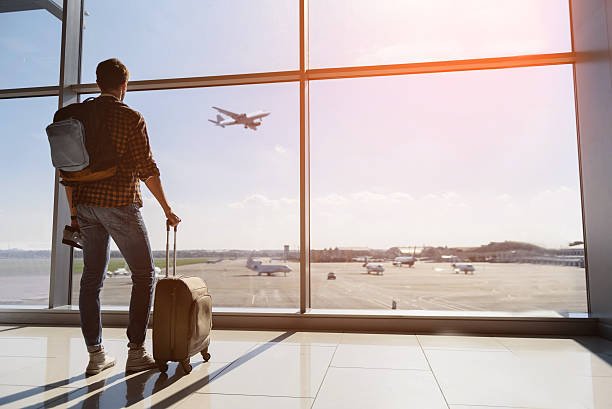 It is always best advice to book transport and accommodations well in advance if you want to travel on a budget. The more you delay in bookings, the more prices will hike.
Pack Well
One of the most important tips to travel on a budget is that you must pack all essential things and discard non-essential items like clothes or footwear that are of least priority. Therefore, make sure to pack light but without forgetting anything which is important. If you forget something very important, then you will have to buy it again which will, in turn, cost a lot of money.
Share Accommodation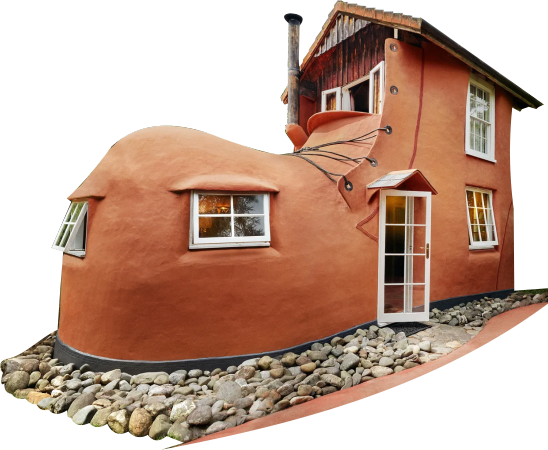 Sharing a room reduces the costs of accommodation while traveling. Additionally, you get to know people who are willing to explore the place with you. Also, there are many options nowadays, where you can book a room in a local resident's house. You will get the advantage of staying at half price. Also, you can experience the real local life and people of the place. You can get all the insider tips from the local people like restaurants to try, places to explore, and other famous tourist hotspots.
You can also plan a trip to places where your known relatives or friends reside. This way, your accommodation costs will totally cut down and you can explore more.
Search For Affordable Things To Explore In Selected Destination
A great tip to travel on a budget is to search for free things to do wherever you're heading. For example, there are several free museums, local events, and parks where you can just chill and enjoy. Walking around is the best way of exploring the place.
Buy A Local SIM

Internet is very important while traveling because you want to navigate your routes and stay in touch with your family. The best way to save money when you're travelling on a budget is to get a local SIM card. Data roaming or paid WiFi can cost you unnecessary.
Negotiate
Tourist places often double the prices for tourists. Therefore, try to negotiate and get good discounts. If you are in a large group or with friends, then negotiation becomes easy and beneficial as the shopkeeper will get more customers and you will get good deals.
Try To Stick On A Budget

You will have various opportunities to try out free things in every destination. Thus, it is important to control your expectations. Make sure you do not spend unnecessarily on expensive activities or frequently dining out. Try not to overspend as planned and stick to your budget else it will stressful for you later.
FAQs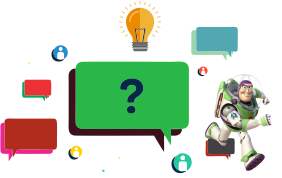 What is 50/30/20 budget rule?
The rule is to divide up after-tax income and allocate it: 50% on needs, 30% on wants, and 20% to savings.
What does ' travel on a budget mean '?
Budget travel means to travel keeping the budget in mind and not to overspend.
Why is it important to travel on a budget?
If you spend less money and stick to your budget, you will be able to travel for a longer period and explore more.