Delhi is a great tourist destination, and you can't afford to miss it. Delhi is the perfect combination of traditional culture and modern design. It draws people from all over the world, and you should feel at home.
Delhi, India's capital city, is easily one of the most popular tourist destinations. With tons of things to see and do, it takes immense pride in boasting about the Red Fort. It is one of its most celebrated monuments.
Do you know the Red Fort wasn't red before?

In 1648, Shah Jahan built the Red Fort. At the time, it was white-built with quarried stones containing quartz and calyx. But when the British took over India in 1858, they faced a problem. Quarries ran out of white stone, and most of the fort had to be painted red.
What is the real name of Red Fort?
The Red Fort wasn't always known as 'The Red Fort'. It was known as 'Qila-e-Mubarak', Persian for 'The Blessed Fort'.
The Mughal style of architecture took prominence in the northern and central parts of India under the patronage of the Mughal empire. The reigns of emperors saw a revival of Islamic architecture in India. This was mixed with Persian, Indian, and regional styles to create work imbued with beauty and refinement.
History of Red Fort
The first great period of building activity occurred under Emperor Akbar, who reigned from 1556-1605. Many new buildings feature Persian influence. This is one reason why the architecture in this time frame differs from other periods. Some of the most notable Mughal buildings are Agra and Fatehpur Sikri. The Jami Masjid (1571) at Fatehpur Sikri is notable for its Buland Darwaza (Gate to Victory) and its connection to Emperor Akbar's personal growth during this era. Other important buildings in this era include the Red Fort at Agra and his tomb.
Shah Jahan (reigned 1628–1658), Aurangzeb's successor and the son of Jahangir, built some major monuments. This includes the Taj Mahal at Agra. His work continued into the early 18th century. His plans for a new capital and imperial residence were never carried out. Compare this to subsequent Mughal rulers who worked further from the balance and coherence of maturity of Mughal architecture seen in earlier work.
What to watch in Red Fort?
The Red Fort has historical relevance and is made up of red sandstone and the mighty building of medieval times. But that's not all there is to this fort. Another attraction in this area is the Light and Sound Show, which weaves these different exhibits together with a narrative led by Razaq Shah. It is an Indian production company behind many renowned shows on TV.
This show costs about 60 INR for adults and 20 INR for children and starts at 7:15 pm. It is a one-hour celebration of lights and sounds on the Fort premises. The program is bilingual in English and Hindi.
Hindi Timings: 7:30 PM to 8:30 PM
English Timings: 9 PM to 10 PM
The Right Time to Visit Red Fort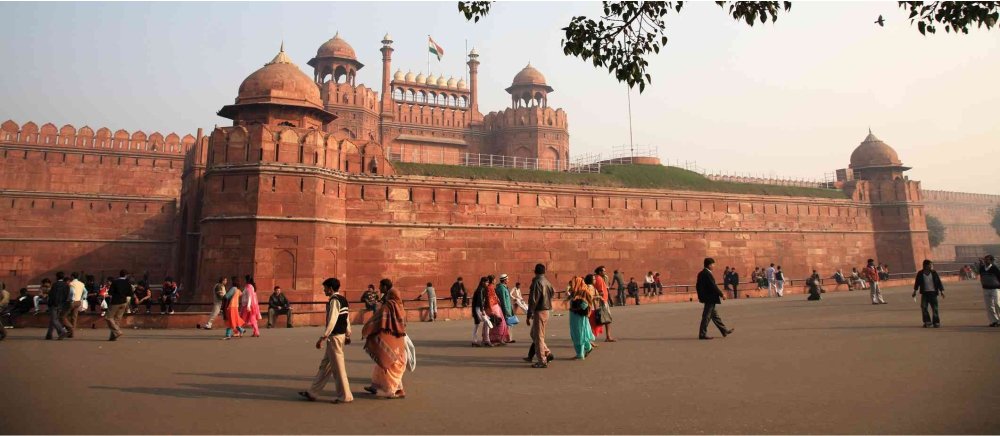 The best months to visit this destination are September-March, when the weather is best.
How can you visit Red Fort?

The fort opens at 6 a.m. and closes at nine o'clock, excluding Mondays. Allow about two hours to thoroughly explore the fort and another hour to relax on its lawn before leaving again. Head there as early as possible in the morning to get a jumpstart on avoiding the crowds that will arrive later in the day. If you're not staying late, you can leave by 4 p.m. to avoid traffic (especially during rush hour). Alternately, take the Delhi Metro train service home if available in your area
The fort is a 5-minute drive from the parking lot. You can get there quicker by booking a battery-operated rickshaw. This will take you from the parking lot to the fort's entrance in about two minutes.
The Lahore Gate is the main entrance to the fort. The ticket counter will be on your left when you enter. But you can purchase tickets online and skip that part entirely.
FAQ's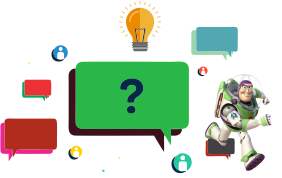 Red Fort entry is free ?
Red Fort entrance is Rs.35 per person for Indian citizens and Rs.500 per person for foreign visitors.