There is a certain sense of independence and peace that solo travelers can feel. Solo traveling is the best way to test all your potential strengths and weaknesses. These ten tips for solo travel can give you the ultimate confidence and boost your motivation.
Plan In Advance

Travelling is a wonderful opportunity if you have enough time and money to spare. But if you want to travel on a budget, then planning for the trip is the foremost essential step. You should have an idea of how long you'll be staying in your destination spot, the type of hotels you want to stay in, the mode of transport you will be using, and places to explore in the destination city. Staying for less number of days means less expenditure. It is suggested to book flights and hotels well in advance because last-minute bookings are often more expensive.
Pack Well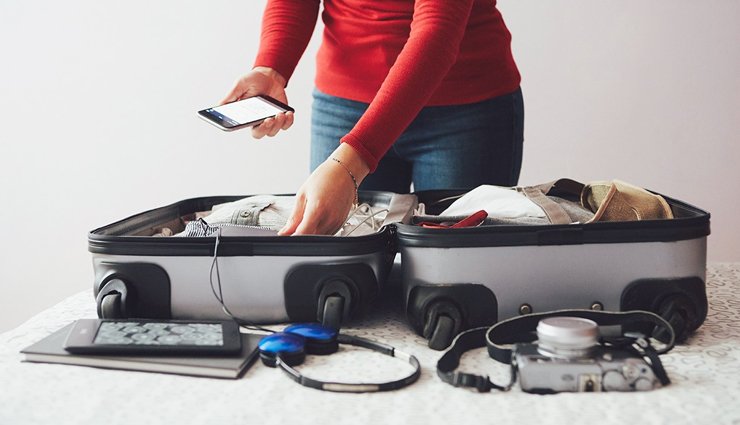 One of the most important tips to travel solo is that you must pack all essential things and discard non-essential items like clothes or footwear that are of the least priority. Therefore, make sure to pack light but without forgetting anything which is important. Carrying light luggage will be easy for you and you will be less stressed during the trip.
Research Well Of Your Destination
The first step to traveling solo is to research about the desired destination you plan to visit. It is essential to know all the details of the desired destination like food, the people, mode of transport, language, etc. so that you do not get fooled by the locals. It is better to spare time to research well in advance so that you do not have to suffer later.
Choose The Right Accommodation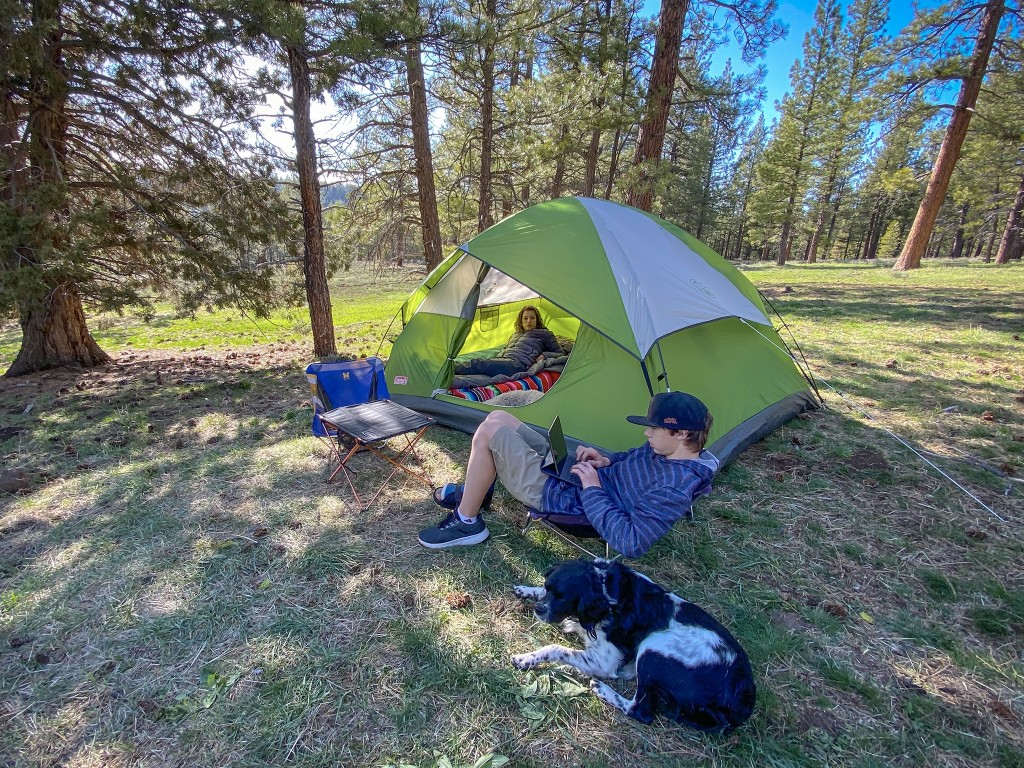 One of the most important travel safety tips for solo is to choose the right accommodation. Be very sure of the hotel you are booking and the surrounding place it is situated. Read reviews about it. Further, check if the hotel provides all the amenities that you need.
Be Confident
Pretend to be confident at all times. Often the person who looks lost becomes center of attention for robbers. Therefore, try to maintain a confident face and worry not. Additionally, it is suggested to hide the fact that you're travelling solo to avoid any risks.
Carry All Important Documents

Use the money belt to store your essential documents like passport, tickets, ID proof, etc. Also, avoid carrying a lot of money with you. You can also use an anti-theft bag to keep your money safe.
Avoid Carrying Valuables
It is recommended not to carry your valuables when you are travelling solo. Carrying them around with you is very risky. You must carry only the essential items like your ID proof, cash and gadgets. Carrying expensive items like jewellery and digital devices, not only attracts the attention of robbers but also creates a stressful trip for you as you will always be concerned about your valuables.
Mingle With Other Travellers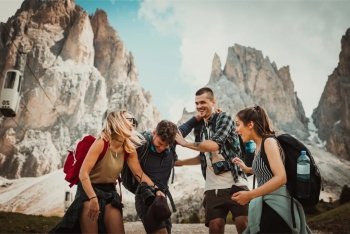 Another great tip to travel solo is to meet other travellers. There are lots of apps nowadays that enable to connect with fellow travellers and locals. They can be your travel partners and you might get more information from them regarding the place like local events and activities.You can explore and hang out the town with fellow travellers who can become your great company.
Be Careful Of The Environment

As a solo traveller, you have to be alert always. Be mindful of the place you are visiting, the people you are hanging out with, and the environment nearby. Do not step out at night. you might become the victim of muggers.
Keep A List Of Emergency Contact Numbers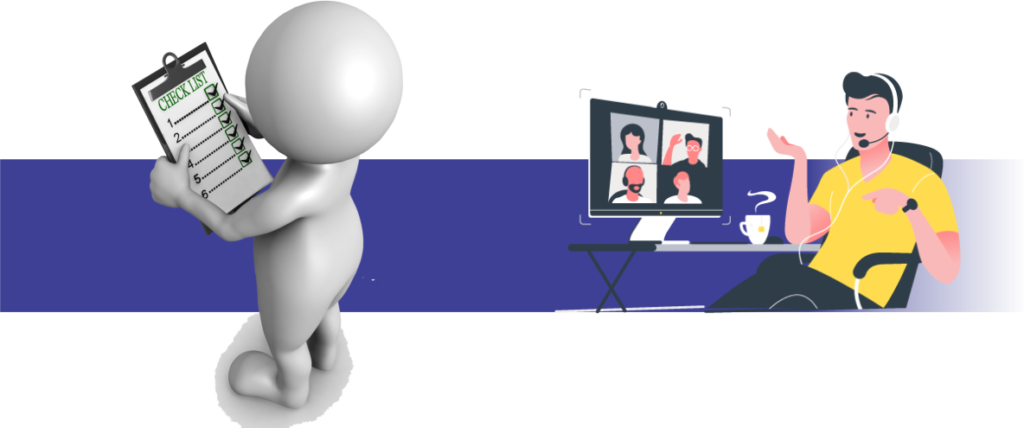 This final tip is crucial for every traveler. Make a list of your emergency contact numbers that are readily accessible. You can include your own personal contact numbers, the customer care numbers of your credit and debit cards (in case they get stolen or lost), your landlord or neighbor's number (to ensure that everything is fine back home) or your travel agent's number.
Conclusion
Take it easy and do not dread your solo trip. It could be one of the most memorable and enjoyable experiences you ever had. Take plenty of photos to keep your memories alive. Solo travelers can also have plenty of fun. Just be positive and confident.
FAQs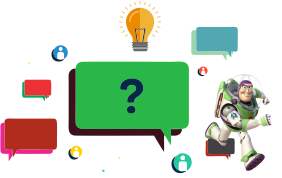 Why do people want to travel solo?
Mostly, people want freedom and want to explore the world by themselves.
How do you travel alone without getting bored?
The best way is to make new friends and keep yourself busy.
Is travelling alone a great idea?
Travelling solo boosts our self-confidence. It makes you more stronger and decisive.