Do you do all your travel bookings online? Make sure you keep these things in mind while making your next booking.
With technology reaching far and wide in the country, almost everyone is getting online in all aspects of life and traveling is one of those aspects. What was earlier a tedious task which required multiple calls and visits to various travel agents is now reduced to a few clicks or taps.
However, with comfort comes side effects and the presence of online fraud has made it extremely important to exercise all caution before clicking on the myriad links available on web searches.
Various reports suggest that over 15 million hotel reservations are made on fraudulent third-party websites every year.
These websites make people believe that they are making a reservation directly on the website of the hotel of their choice. However, the reality is that the victims are booking over the phone sites that are set up to steal the visitor's personal information as well as their money, credit card information, and thereby rob them of their dreams of living comfortably. Let's take
A rough estimate says that cyber criminals have amassed about $1.3 billion in fake hotel reservations. Mr. Amit Jain, Founder of Rising Star Tours & Travels shared with us some useful Tips to remember while making an online reservation. read on.
Tips to remember while making an online reservation
Extreme care should be taken when making online reservations, including hotel, flight, rental car and other travel reservations.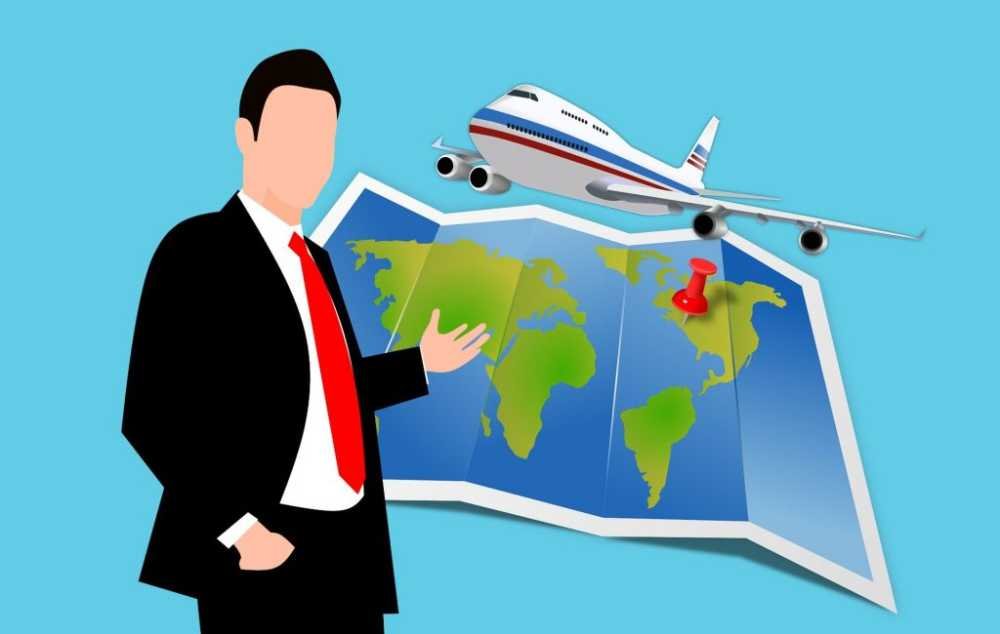 To avoid online scams, one should visit official websites of airlines, hotels etc. to book reservations.
Always check the website address and make sure it has "HTTPS" in its URL, and if not sure about it, call the company to verify.
Many travelers look for third party websites as they can get good offers on these sites. So always go for the well known websites which have good reputation and are in business for a long time. It is always suggested to take advice from relatives or friends about reliable travel companies or sites.
Try using a credit card on the online booking portal as many credit cards come with fraud protection.
If someone uses a debit card on a phone website, there are chances that he is giving cyber criminals direct access to his bank account.
After making a reservation, always call the company (airline, hotel, etc.) to confirm the booking. It is better to know about the reservation confirmation as soon as possible because if there is no record in the concerned company then one can immediately report the fraud to the credit card company and still book the reservation without wasting time.
Prepare for your trip in advance.
Planning your trip in advance not only allows you to save money but also allows you to take advantage of superior options and facilities. You are only given the selections that are currently available when making last-minute reservations, and you will also be charged more for the goods and services.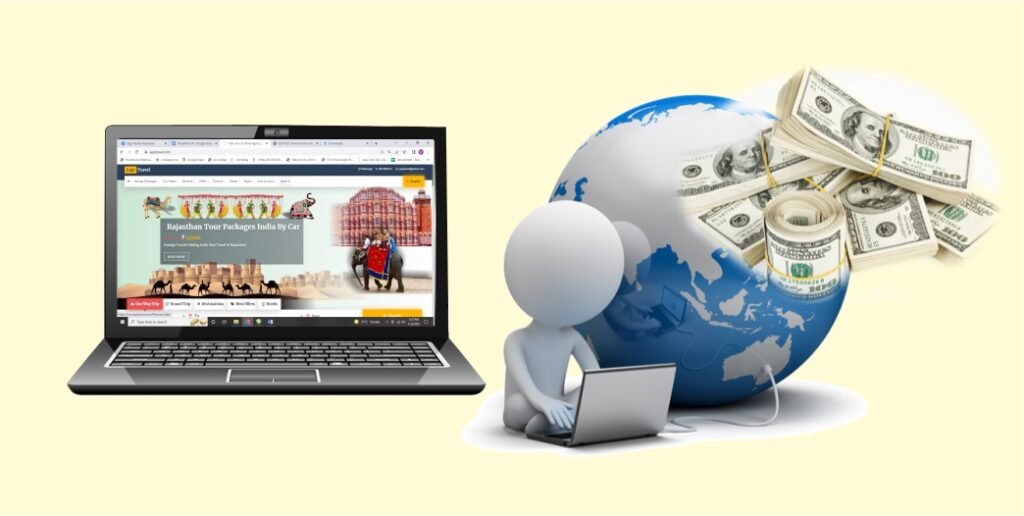 Here are six crucial factors that you should think about for every trip, especially before making any reservations.
Control your cash flow.
Look into the typical weather for the dates of your trip.
Look up local event dates; search for travel alerts and warnings; and look for local event dates.
Ensure that your passport and visas are current.
Plan a budget for everything.