International passport, visa, and vaccinations
One of the most important travel tips for Rajasthan Tour India is that you will require an international passport and visa to travel to Rajasthan. Your visa needs to be good for another six months.. Also, be sure to be vaccinated before you leave for Rajasthan. You will need to produce a negative COVID report. You should be vaccinated for tetanus, diphtheria, and polio as a child.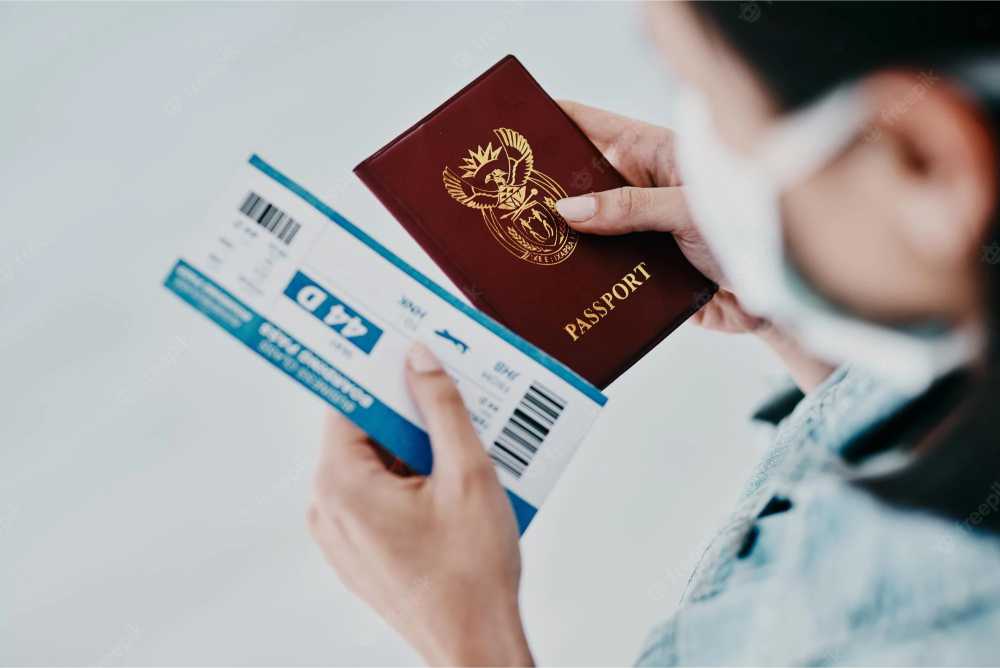 In India, when is the ideal season to visit Rajasthan?
You cannot ignore the travel tips for Rajasthan Tour India that is the time and season of your visit. Rajasthan is a hot desert type of state in India. The summer season is not at all good for Rajasthan. You must make plans to go during the winter season, which starts in November and lasts till February.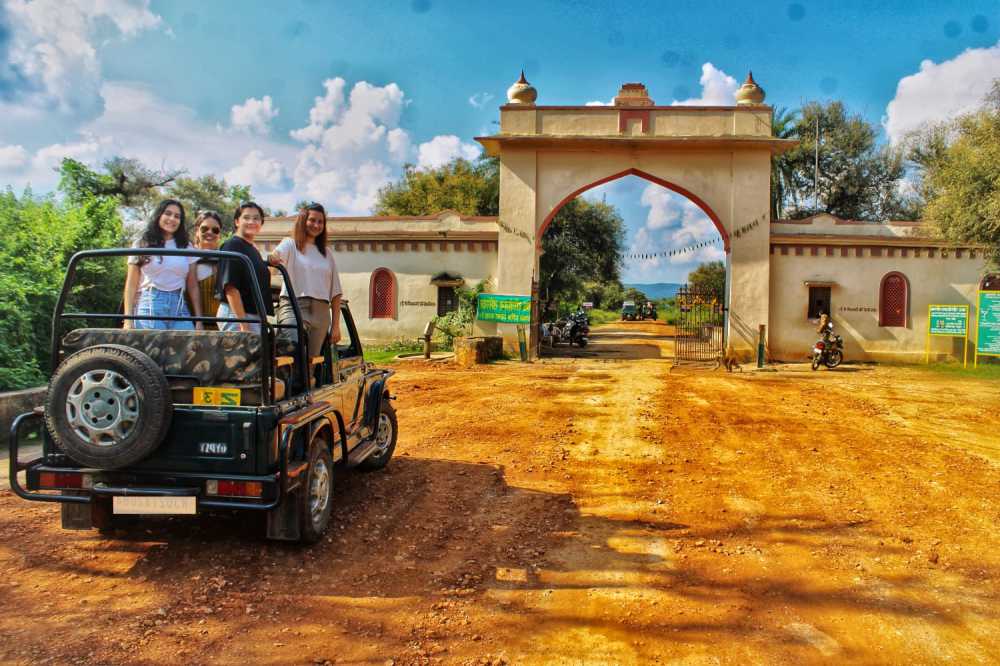 Select the Best Accommodation
Winter is a peak tourist season in Rajasthan. You must make advance hotel reservations and check out the amenities in your hotel. Generally, the homestays and hotels in Rajasthan offer all amenities with home-cooked food and traditional décor.
The best way to travel in Rajasthan
If you want to visit Rajasthan places and stay in good quality hotels in Rajasthan then you can contact the Rajasthan tour packages from Japji Travel. We have a network of tour service operators who can give you the best stay in hotels and sightseeing tours in Rajasthan.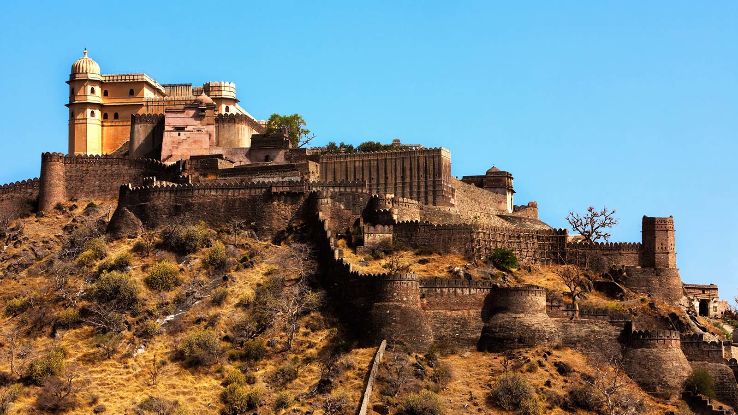 Be careful with food and drinks
You must also remember to be a bit more careful while eating and drinking in Rajasthan. Always go for bottled water and avoid tap water. You can have street food from famous and well-known eateries and restaurants. Check out the ratings and popularity.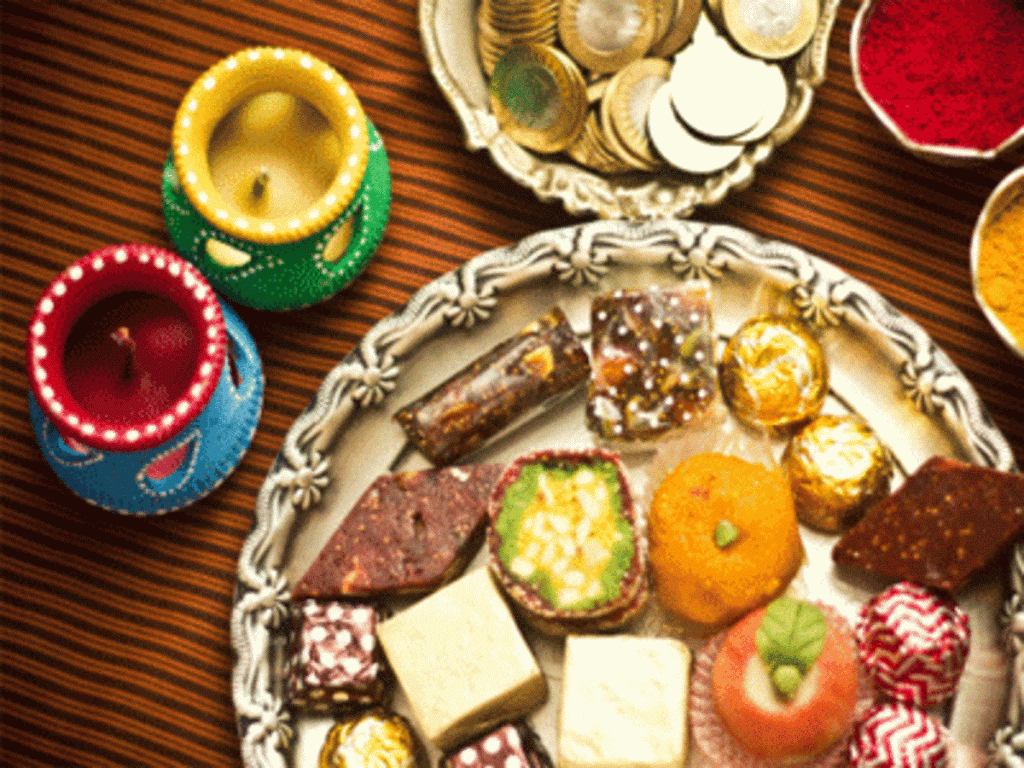 Dealing with the people and safety
Among the travel tips for Rajasthan Tour India is that you should act cautiously with the people of Rajasthan if you are a foreigner. Women should dress properly and modestly. You should be able to recognize touts and beware of them.
Shopping, negotiating, and tipping
You should be able to negotiate with the shopkeepers if you want to buy items at your rate. You can be generous enough to offer some tips to the waiters, which is around 10% of the total dining bill.

Top 5 places must visit
| | | | | |
| --- | --- | --- | --- | --- |
| S.No | Attraction | Timing & Off Day | Entry Charges | Location |
| 1 | Chittorgarh Fort | 9.45 am to 6.30 pm, Mondays | Rs.10 (Indians), Rs.100 (Foreigners) | Chittorgarh |
| 2 | Amber City Palace | 9.30 am to 7 pm | Rs.200 (Indians), Rs.700 (Foreigners) | Jaipur |
| 3 | Ranthambore National Park | 6.30 am to 6 pm | Rs.1800 per person (Indians), Rs.3700 per person (Foreigners) | Sawai Madhopur |
| 4 | Dilwara Jain Temples | 6 am to 6 pm | Free of charge | Udaipur |
| 5 | Sam sand dunes | Open on all days | Rs.200 (Camel safari), Rs.1500 (jeep safari) | Jaisalmer |
Experience A Memorable Rajathan Group Tour From Delhi With A Tempo Traveller! You can find the most appropriate and affordable Tempo Traveller
Conclusion
You can have the most memorable experience in Rajasthan if you consider the above travel tips for Rajasthan Tour India. Rajasthan will amaze you with its wonderful culture, especially if you are a foreign tourist, who is visiting Rajasthan for the first time. A few careful things will not ruin your Rajasthan holiday. So these travel tips can come in handy on your trip to Rajasthan.
FAQ
How many days are enough for the Rajasthan tour?
7 days and 6 nights are enough to visit Rajasthan.
Which place should I visit first in Rajasthan?
You should visit Jaipur first in Rajasthan.
What is the one thing that is beautiful in Rajasthan?
The forts and palaces are the one thing that is very famous in Rajasthan.