List of advantages of Booking trip via Make My Trip
Biggest inventory that is simple to book and access
High levels of openness
Exclusive Discount Offers for You
Reasonable rates and round-trip discounts
Zero Cancellation by Making the Initial Payment in Whole (Up to Rs. 399)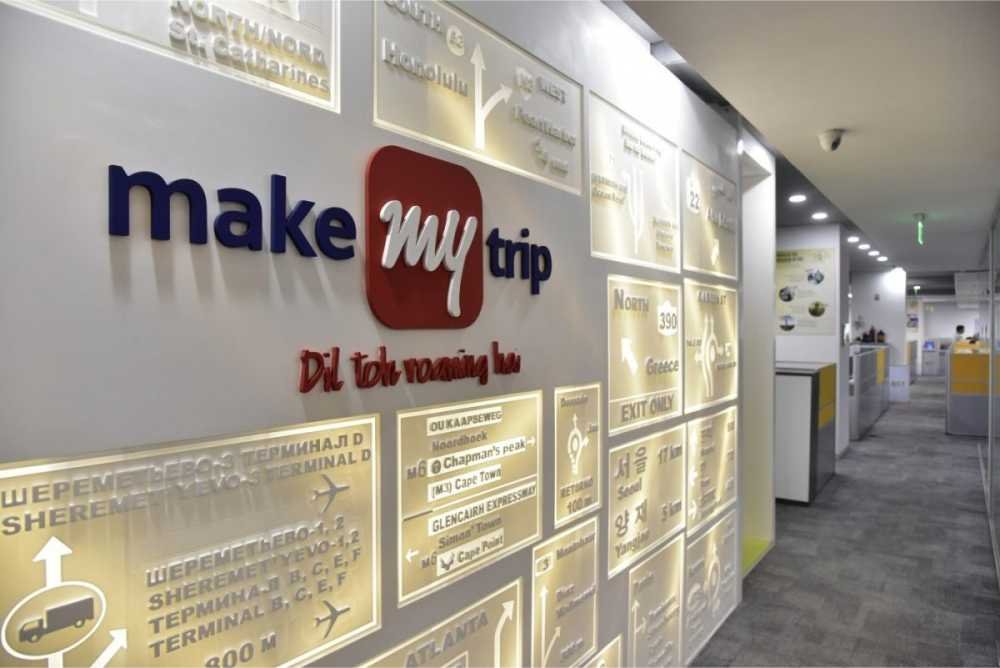 Which area needs improvement at MakeMyTrip
We frequently run across a few unwelcome problems with Makemytrip, such as "Booking and refund troubles" and "Bad customer assistance." We frequently observe that despite the user having made a hotel reservation on the website, MMT bookings were not registered with the service provider due to poor coordination between service providers & MMT. It takes a while to receive their money due to the unreliable cancellation and refund procedure. Many of MakeMyTrip's customers have been dissatisfied with their inconsistent customer service despite their claims to have a 24/7 support crew. Even if they take a while to respond to emails, the contact numbers are frequently inactive.
FAQ's
Is it safe to book a travel plan with MakeMyTrip?
Absolutely, making travel plan reservations via MakeMyTrip is safe and secure. They have a stringent privacy policy that guarantees the preservation of your personal information.
When cancelled a plan, Can I get a refund from MakeMyTrip?
Yes, Between 7 to 12 business days, your refund will be refunded to your original method of payment.