Orlando has some of the most amazing tourist attractions for kids and adults alike. This time, we are covering the complete travel guide to Universal Orlando. If you have been to Universal Studios in Singapore, you will be able to relate to this theme park easily. It is a lit different though. So let's get started!
About Universal Orlando

Universal Orlando's theme parks have something to offer everyone. There are exhilarating water rides and coasters for thrill-seekers, family-friendly shows, rides for children of all sizes, and some of the best-themed play areas for young children anywhere in the world.
The American theme park and entertainment resort complex Universal Orlando Resort, also referred to as Universal Orlando or simply Universal and formerly known as Universal Studios Escape, is based in Orlando, Florida. A division of NBCUniversal owned by Comcast, Universal Parks & Resorts runs the resort. After the nearby Walt Disney World Resort, Universal Orlando is the second-largest resort in the Greater Orlando area. 541 acres make up Universal Orlando.
In addition to two theme parks (Universal Studios Florida and Universal's Islands of Adventure), a waterpark (Volcano Bay), an entertainment area (Universal CityWalk), eight Loews Hotels, and a new theme park (Epic Universe) with an accompanying hotel, Universal Orlando also has eight Loews Hotels.
The Wizarding World of Harry Potter is housed at Universal, which is the only other aspect of Universal that everyone is aware of. The Wizarding World is not a standalone theme park and is not contained entirely within one.
Two themed lands make up The Wizarding World of Harry Potter, one in each of the two parks. Hogsmeade is located in Universal's Island of Adventure, while Diagon Alley is located in Universal Studios Florida. Through the Hogwarts Express ride, they are joined.
Places to Explore at Universal Orlando
Universal Studios Florida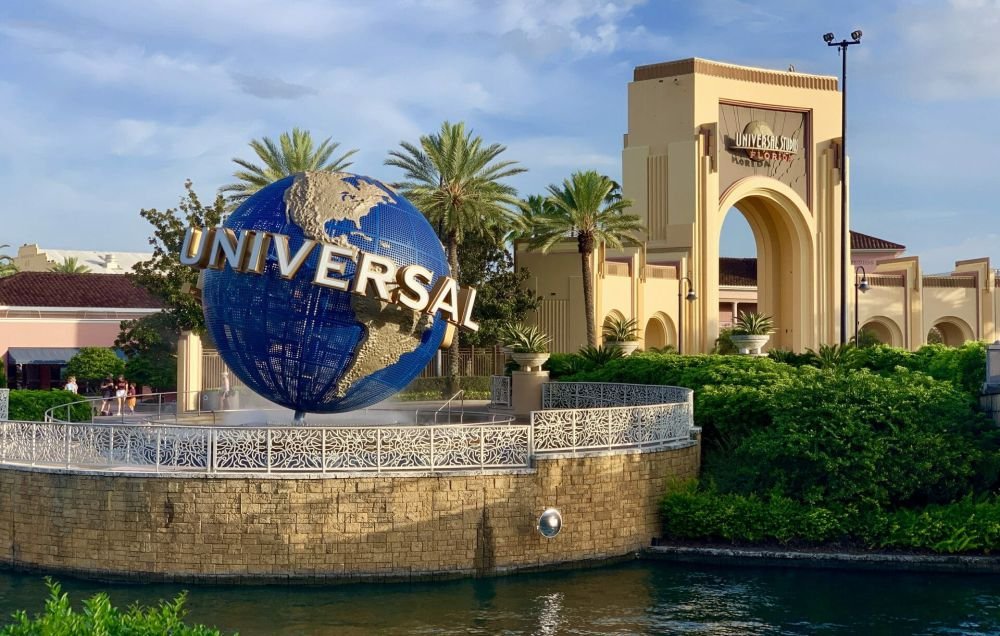 On fantastic, action-packed attractions, plunge right into the action of your favourite movies and television shows. Here, you can transform into a minion, explore the Gringotts Bank vaults in the Wizarding World, fly with E.T. to his home planet, or enter complete darkness as you try to flee the Mummy's vengeance. At Universal Studios Florida, enjoy movies like never before!
Universal's Islands of Adventure

Discover "islands" with distinctive themes where myths, legends, magic, comic book characters, and more come to life. With Harry Potter and his friends, you can fly on an enchanted bench, soar above the city with Spider-Man, compete in velociraptor races, and more. This adventure is unlike any other!
Universal's Volcano Bay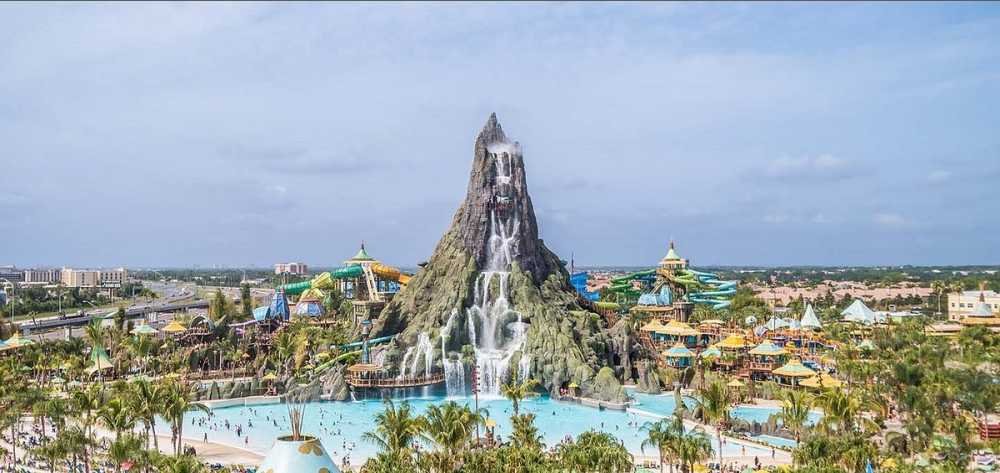 Imagine a location with both exciting attractions and tranquil areas for relaxation. You can have a carefree day of fun at Universal's Volcano Bay in a highly themed, totally immersive setting that is inspired by picture-perfect tropical islands.
Universal Citywalk Orlando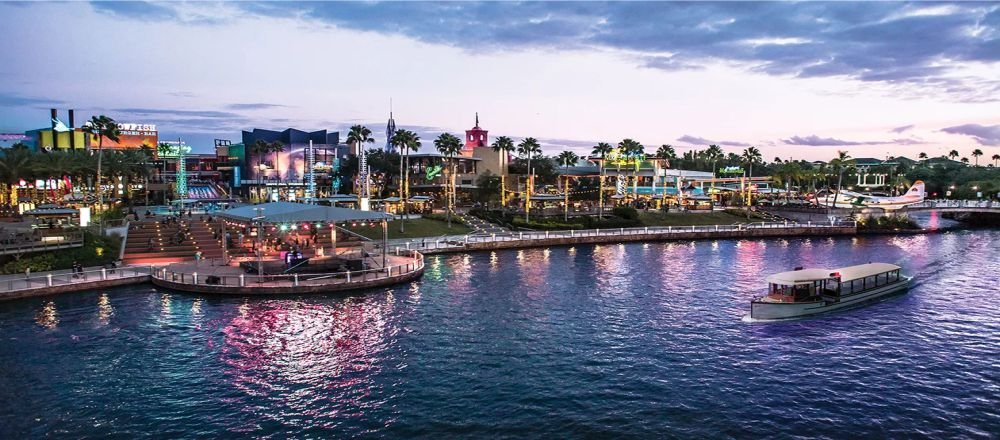 Enjoy tantalizing new takes on classic dishes, colossal milkshakes, and unique doughnuts. Additionally, you can play golf, go shopping, complete an escape room, or have a wild night out. Your destination for all-night entertainment and much more is Universal CityWalk.
Best Time to Visit
The parks used to be comparatively empty at certain times of the year, but that isn't the case anymore. They now only range from "moderately busy" to "completely insane." However, choosing the best time to visit still requires making trade-offs between factors like crowd size and park hours and between hot and cold weather. Due to kids being out of school during those times, late December, mid-June to mid-August, and mid-February to mid-April see the highest attendance rates. In the summer, particularly, Friday and Saturday are less crowded and transition days for park visitors. Although more Annual Pass holders visit the park on Saturdays, that is also the busiest day for arrivals and departures. Due to the decreased attendance, today is a great day to visit the parks.
Tickets
One to five-day ticket options is available for purchase. While purchasing multiple days of tickets results in much lower daily prices, single-day tickets are very expensive. There are two different ticket types available: one-park tickets and park-to-park tickets. The two types of park-to-park tickets are further divided into the Volcano Bay water park option for the 3-Park option and the 2-Park option, which includes Universal Studios Florida and Island of Adventure. Keep in mind that the 3-Park option is only accessible with 2-day or more tickets. You must purchase 3 days or more in order to visit Volcano Bay with Park ticket.
Conclusion
Universal Orlando is a magical fairyland that teleports you to a beautiful world of thrill, amusement, fun, happiness and delicious food. Plan your trip in advance to get the best of all the attractions in this magnificent world. Ensure that you have a couple of days in hand to enjoy it to the maximum.