One cannot complete a trip to Miami without visiting the colorful and vibrant neighborhood of Wynwood. For ambitious young painters, graffiti artists, creatives, and young inventors alike, Wynwood has evolved into a haven. This thriving neighborhood is centered around Wynwood Walls and is only a short distance from Downtown Miami, Midtown, and the Miami Design District. Wynwood Walls, a collection of enormous wall murals that span six buildings, have since evolved into a blank canvas for well-known artists from around the world.
Why is Wynwood Famous?
Wynwood was a collection of ramshackle warehouses in the 1970s. That is, until Tony Goldman, a businessman, historic preservationist, developer, restaurateur, hotelier, and supporter of the arts, saw its potential in the early 2000s.
Tony Goldman, the mastermind behind the renaissance of SoHo and South Beach, set his company, Goldman Properties, on turning this run-down area into a cultural haven. Wynwood Walls was Goldman's idea for an outdoor gallery that debuted with Art Basel in 2009 and was brought to life. That later developed into a larger community that valued art, and Wynwood's regular art walks supported the idea that the area would serve as a blank canvas for urban street art.
Wynwood is now a pedestrian-friendly neighborhood with art in every direction. The art Walls themselves have been preserved with care, but the buildings close to the park are covered in murals that are constantly changing as artists visit and leave Wynwood in search of inspiration.
| | | |
| --- | --- | --- |
| Place | Opening Days | Opening Time |
| Wynwood Walls | Monday to Thursday | 11 am to 7 pm |
| Wynwood Walls | Fridays and Saturdays | 11 am to 10 pm |
| Wynwood Walls | Sunday | 11 am to 9 pm |
| Wynwood Walls Shop | Sunday to Thursday | 11 am to 5 pm |
| Wynwood Walls Shop | Fridays and Saturdays | 11 am to 7 pm |
Things to Do at Wynwood Walls ?

Wynwood Walls gives you a glimpse into Miami's diverse art scene. These Walls are as distinctive as they are artistic, covered in everything from life-size murals of the Dalai Lama and graffiti quotes to abstract paintings and bizarre sculptures.
The Wynwood Art Walk, which takes place on the second Saturday of every month, is when most people go. The Wynwood Arts District is transformed into a late-night street party and arts festival during this monthly event, complete with food trucks, live music, and art galleries that stay open late and serve refreshments.
Wynwood is well-known during Art Basel Miami Beach, an annual international art fair that draws artists and art enthusiasts. Prior to Art Basel, Wynwood Walls artists travel to the city to update their work or produce brand-new works that are meant to shock and inspire. Any empty wall, surface, or building becomes the canvas for some of the most bizarre creations.
There is a tonne of shopping available close to these Walls for guests to take advantage of. For instance, the Wynwood Walls Shop, which debuted in 2012, features a carefully curated selection of presents, books, prints, and other items inspired by and made by the Walls artists. In order to learn more about the background and growth of these art Walls, visitors can purchase guides about the area.
Where to Eat?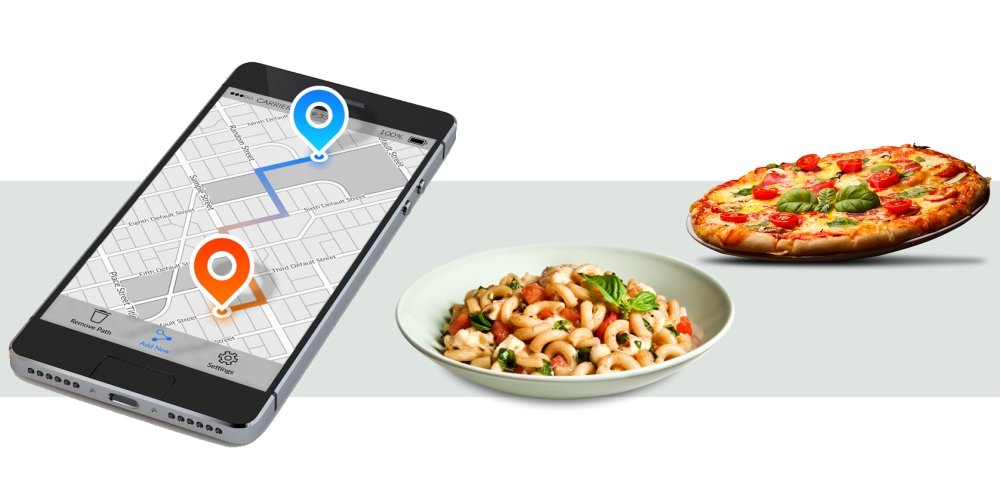 Amazing eateries that have come to represent inventive cuisine have sprung up all over the area. These are all accessible on foot from these Walls. Coyo Taco and Joey's Italian Café are two of the favorites among these. Since it first opened in 2008, Joey's has gained national recognition for its mouthwatering Venetian pizzas and pasta. Its extensive wine list also makes it a popular place for a quick drink. Visit Back Door Monkey for stylish, unconventional Asian fusion cuisine. And for delectable vegan fare and beverages, visit Plant Miami, which is located in the Sacred Space.
Do not think that Miami is only about South Beach. Explore the Wynwood Walls as well if you want a glimpse of the vibrant culture here.