The fantastic honeymoon destinations in India offer a wide range of choices for newlyweds. What better way to begin this new journey of life than with a trip with your beloved? Everything appears new. But it can be difficult to choose the ideal honeymoon location in India. Because of the fact that country's wide variety of options for romantic getaways for just the two of you. It is usually a wonderful idea to add some touches of love and compassion to such a momentous occasion in life.
Here Are Best Destinations in India for Honeymoon Travelers
Shimla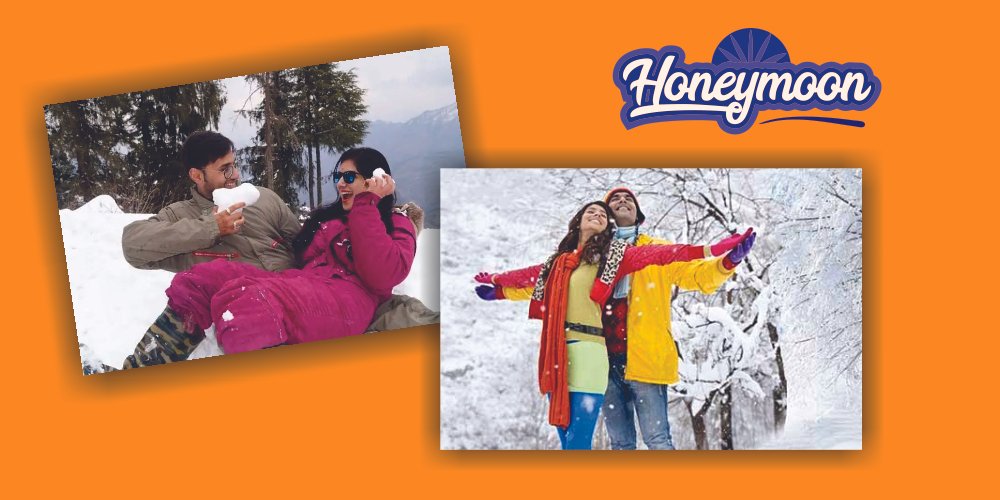 How about including Mall road, the ridge, and a toy train in the picture of your perfect honeymoon location? For newlywed couples looking for a romantic trip, Shimla, a well-known hill region in India, is a perfect choice. The capital of Himachal Pradesh is without a doubt one of the best locations in India for a honeymoon. Moreover, it expresses an old-world charm.
Activities in Shimla that will make your honeymoon memorable
Enjoy Ice Skating
Go for Shopping
View the sunrise from Chadwick Falls.
Trekking
Have a long romantic walk.
Best time to visit Shimla for honeymoon: Throughout the year
Auli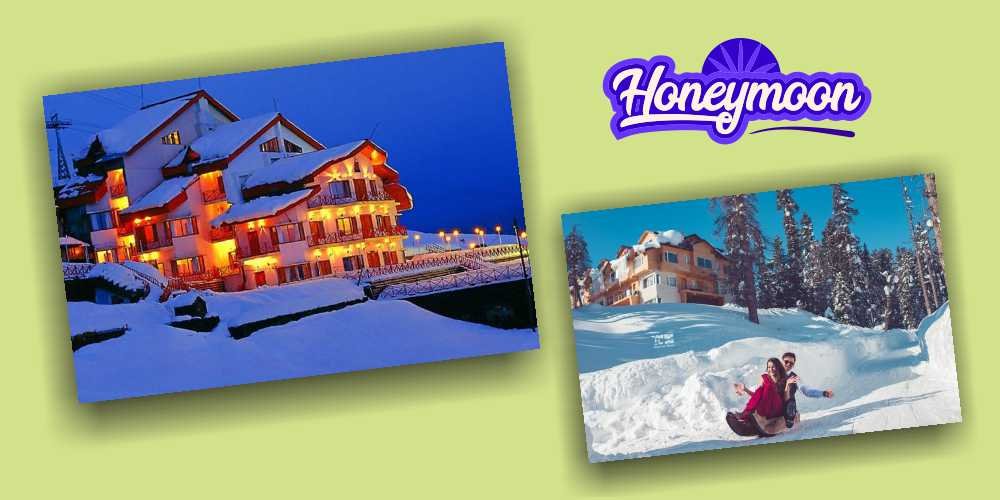 One of India's best locations for an adventurous honeymoon is Auli, which is also a wonderland for skiers. Also, the location is wonderful for cherishing a perfect Indian honeymoon. Because it offers the perfect escape from city life. If by chance you also have a persistent desire to spend your honeymoon amidst snow-capped mountains, Auli is the one to visit. Furthermore, it is a delight beyond words due to its magnificent hideaways, lovely lakes, and stunning views.
Activities in Auli that will make your honeymoon memorable
Enjoy the Joshimath cable car ride.
Hike to Gurso Bugyal.
At fabulous resorts, indulge in luxury pleasures.
Create your own snowman and take many photos of it.
Lakes like Chattrakund Lake and Auli Artificial Lake are particularly beautiful.
Best time to visit Auli for honeymoon: Throughout the year
Goa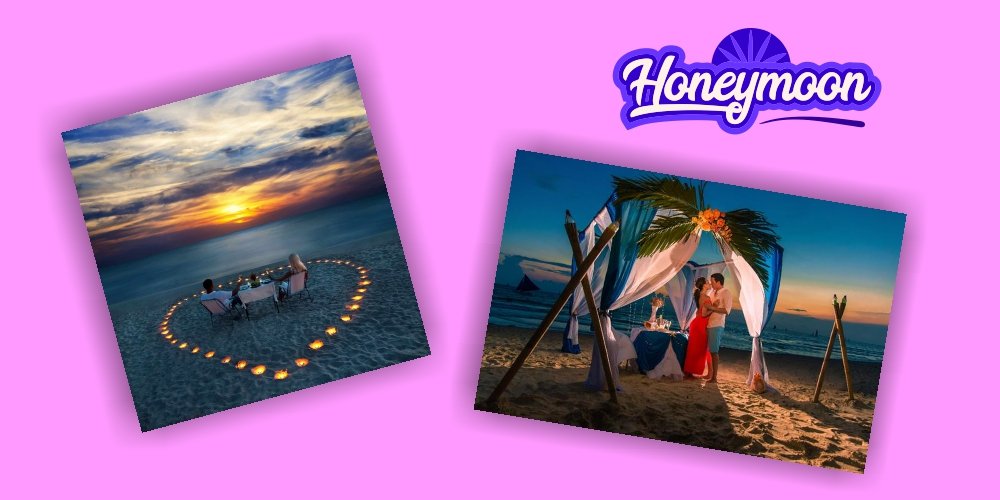 This little state refers to as the "Tourist Paradise," is awesome at capturing people's attention with its beaches, shrines, backwaters, and nightlife. Furthermore, it is also among India's top destinations for honeymooners. Moreover, you will adore spending time here with your sweetheart. Because of the mouthwatering cuisine, beautiful sunsets and sunrises, and culturally diverse capital of Panaji.
Activities in Goa that will make your honeymoon memorable
The Mandovi River cruise will hook you to tranquility.
Visit the mysterious caves.
Try engaging in water sports like kayaking, parasailing, and scuba diving.
Enjoy the sunrise and sunset on the stunning beaches.
Dance the night away with your buddy.
Best time to visit Goa for honeymoon: November to March
Udaipur
Rajasthan is huge, and honeymooners can never see enough of it. Udaipur is one of the top honeymoon destinations in North India. Additionally, there is never a day when this city fails to astound you with its captivating palaces, forts, lakes, parks, and museums. After spending the day admiring the architecture, complete the day with a pleasant boat ride and a special dinner.
Activities in Udaipur that will make your honeymoon memorable
View the picture-perfect sunset from Fateh Prakash Palace's Sunset Terrace.
In the desert, ride a camel.
A boat trip on Lake Pichola.
Must see the Mewar Sound and Light Show
Go for a romantic dinner at Ambrai Ghat.
Best time to visit Udaipur for honeymoon: September to March
Mussoorie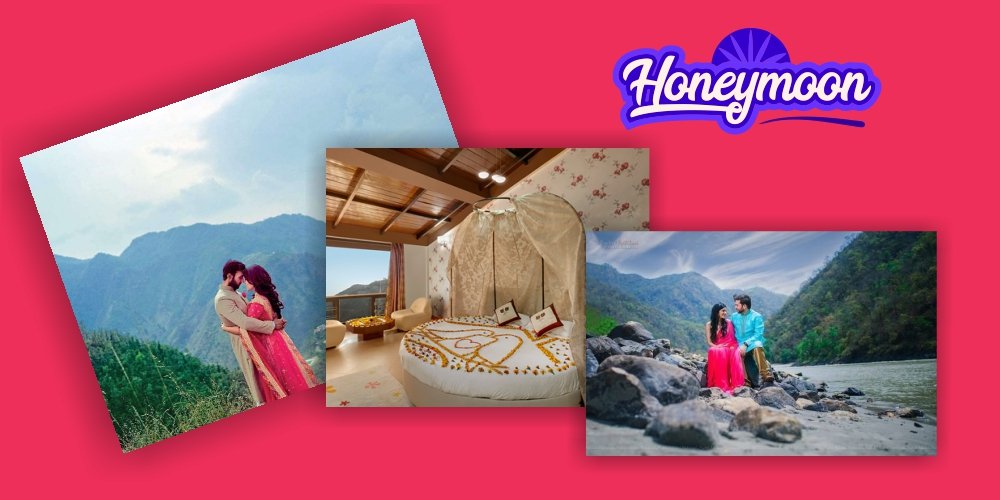 For many newlywed couples, Mussoorie is the ideal getaway. This is the ideal destination for an amazing honeymoon because of the breathtaking cable car rides, booming waterfalls, and relaxing surroundings. Also, this hill town refers to as the "Queen of the Hills," is one of India's most charming locations. The area looks even more beautiful due to churches, and summer destinations. While you're here on your honeymoon, must travel to the nearby Dehradun valley.
Activities in Mussoorie that will make your honeymoon memorable
Mountainous camping
Trekking
Enjoy paragliding.
Choose skywalks
Best time to visit Mussoorie for honeymoon: October to June
Nainital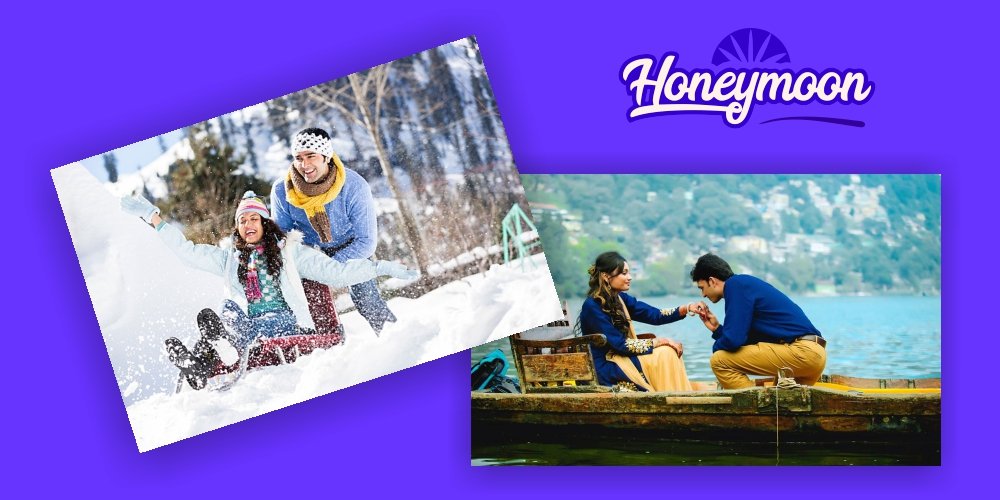 Nainital has that kind of joy that fills the heart to the fullest. Also, you can surely visualize the ideal honeymoon of your life here, with lakes, hills, and beautiful sceneries displaying romance in every bit. Thus, the mountain town considers one of India's finest honeymoon destinations. Sit back and hold hands with your hubby while gazing at the stars, and let yourselves unwind.
Activities in Nainital that will make your honeymoon memorable
Ride a boat on Nainital Lake and have a fabulous time.
View the sunrise from Tiffin Top with delight.
Experience the Hanuman Garhi's divinity.
Enjoy a bird's-eye view of the area from the Nainital ropeway.
Wander around the Cave Gardens.
Best time to visit Nainital for honeymoon: October to June
Manali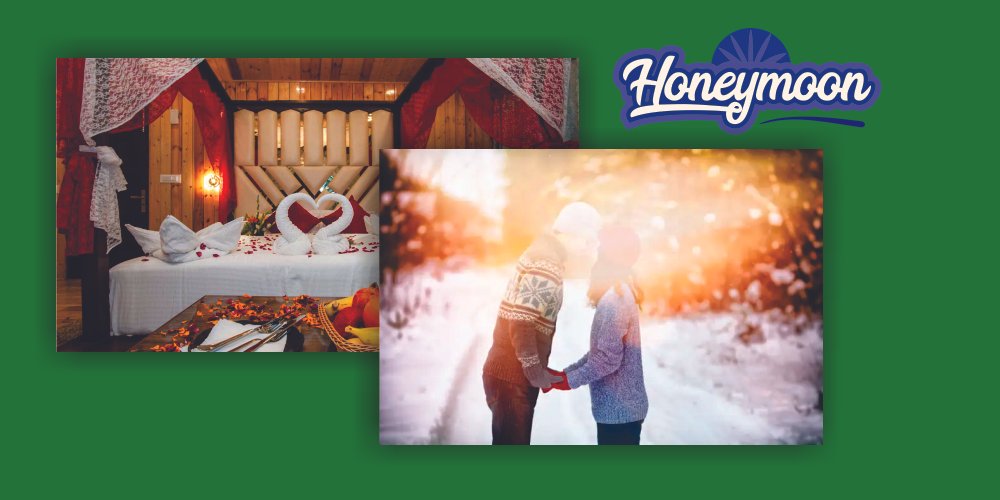 Manali considers a honeymooner's heaven, tops the list of snowy honeymoon locations in India. Moreover, you can engage in activities that interest you & take in the breathtaking views. Also, you will breathe in the refreshing mountain air. Your romantic getaway ensures to become a treasured experience due to the well-known hill town. Also, it offers lots of adventure activities.
Activities in Manali that will make your honeymoon memorable
River rafting and Paragliding
viewing of remote valleys.
Jogini Falls tour
Enjoy a Yak ride.
Best time to visit Manali for honeymoon: Throughout the year
In India, there are countless places for a honeymoon, and each is charming in its own way. When you are with the love of your life, wherever you go, everything seems magical. So go ahead, choose your favorite location from the list above, and take a trip you will never forget.
FAQs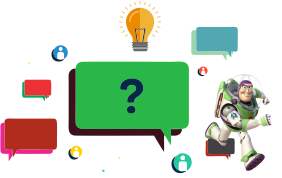 Which location is ideal for a honeymoon?
Goa is one of the top honeymoon places in the world as it is a place of the sun, sand, and the sea. Moreover, Goa is a popular destination for honeymooners from around the world because of its laid-back atmosphere. The location offers pristine beaches, breathtaking scenery, pleasant weather, and a wide range of entertaining activities.
When should I book my honeymoon?
Start making plans for your honeymoon eight to twelve months in advance to give yourself enough time to choose a location. Also, you can make travel and lodging arrangements. If you plan to use a travel agent, make sure you can get on their schedule.
Do honeymoon packages worth the price?
Honeymoon packages can be an excellent way to save money. But make sure everything is taken care of before your major trip. Honeymoon packages frequently offer savings on lodging and transport, as well as access to special events and activities.